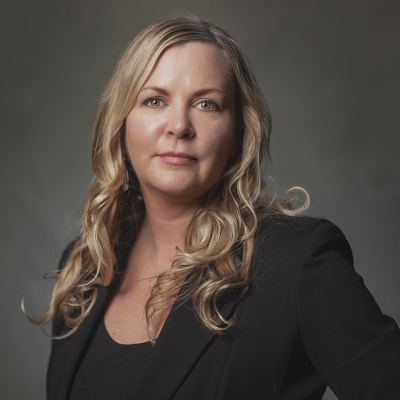 Kerry Nelson
Mortgage Specialist
Address:
#560-171 W. Esplanade, North Vancouver, British Columbia, V7M 3J9
Big jump in home prices in March
4/23/2021
The Teranet-National Bank HPI jumped 1.5% to a new high in March, its 17th straight monthly rise. Its recent vigour coincides with historically high numbers of home sales in most regions of Canada, coupled with limited supply. The monthly jump of the unsmoothed HPI was even bigger – 2.7%, the most of any month since July 2006, taking the unsmoothed index to a cumulative rise of 11.9% since last June (left chart). The rapid rise of home prices continues in the great majority of large Canadian cities, with prices up 10% or more from a year earlier in an unprecedented 81% of the 32 urban markets surveyed (right chart). However, the magnitude of the price rise varies with category of dwelling. In the main metropolitan markets the rise was much smaller for the condo segment than for single-family homes. Among the reasons for the difference is a shift of preferences away from small dwellings in city centres toward larger homes in suburbs.