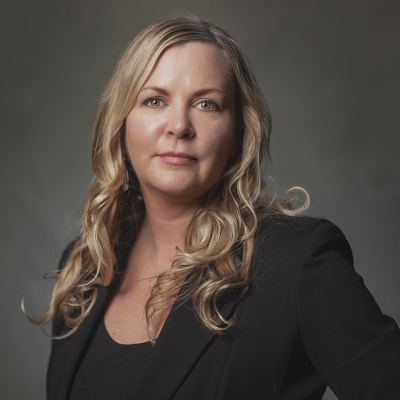 Kerry Nelson
Mortgage Specialist
Address:
#560-171 W. Esplanade, North Vancouver, British Columbia, V7M 3J9
CANADA HOUSING MARKET and new stress test
5/27/2021
Canadian home sales took a turn in April 2021, declining by 12.5% (sa m/m) from the highest level on record in March 2021. Listings followed suit, falling by 5.4% (sa m/m). While both sales and listings decreased in April, the smaller decline in listings further eased the national-level sales-to-new listings to 75.2% from record high readings earlier this year (the highest being 91% in January). While this is a move in the right direction towards a better supply-demand balance, the ratio is still significantly higher than its long-term average of 54.5%. As a result of this persistent tightness in the housing market, the composite MLS Home Price Index (HPI) rose by 2.4% (sa m/m). This is a deceleration in price gains from paces observed over the last two months, owing in the most part to a slowing in prices for single-family homes and townhouses. Apartments, which had remained relatively close to pre-pandemic levels before accelerating earlier this year have maintained momentum in April.
Movements in the housing market this month continued to be broad-based rather than market-specific, as declines in sales were spread out across much of the country.
The Office of the Superintendent of Financial Institutions (OSFI) also announced that, effective June 1, the minimum qualifying rate for uninsured mortgages (i.e., residential mortgages with a down payment of 20 percent or more) will be the greater of the mortgage contract rate plus 2 percent or 5.25 percent.