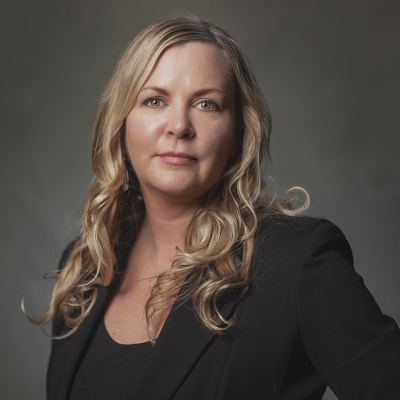 Kerry Nelson
Mortgage Specialist
Address:
#560-171 W. Esplanade, North Vancouver, British Columbia, V7M 3J9
Record rise of home prices in May
7/7/2021
In May the Teranet–National Bank National Composite House Price IndexTM was up 2.8% from the previous month, the largest monthly rise since the index series began in 1999. It was led by four of the 11 constituent markets: Ottawa-Gatineau (4.9%), Halifax (4.3%), Hamilton (3.7%) and Toronto (3.4%). Rises were more moderate for Vancouver (2.3%), Winnipeg (2.2%), Montreal (2.2%), Victoria (2.1%), Calgary (1.4%), Quebec City (1.2%) and Edmonton (1.2%). It was a third consecutive month in which all 11 markets of the composite index were up from the month before.
The May rise was consistent with the increase in number of home sales over the last several months as reported by the Canadian Real Estate Association. For a ninth straight month, the number of sale pairs entering into the 11 metropolitan indexes was higher than a year earlier. The unsmoothed composite index, seasonally adjusted, was up 2.1% in May, suggesting that the uptrend of the published (smoothed) index could continue.
The May composite index was up 13.7% from a year earlier, for a 10th consecutive acceleration and the strongest 12-month gain since July 2017. The 12-month rise was led by five markets – Halifax (29.9%), Hamilton (25.5%), Ottawa-Gatineau (22.8%), Montreal (17.6%) and Victoria (15.3%). Toronto matched the countrywide average at 13.7%. Lagging that average were Vancouver (11.9%), Winnipeg (10.4%), Quebec City (9.8%), Calgary (4.5%) and Edmonton (3.6%).
Besides the Toronto and Hamilton indexes included in the countrywide composite, indexes exist for seven smaller urban areas of the Golden Horseshoe – Barrie, Guelph, Brantford, Kitchener, St. Catharines, Oshawa and Peterborough. In May all seven were up from the previous month and from a year earlier. The 12-month gains ranged from 27.6% for Brantford to 31.4% for Barrie.