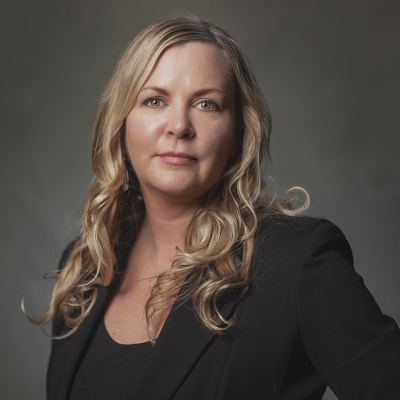 Kerry Nelson
Mortgage Specialist
Address:
#560-171 W. Esplanade, North Vancouver, British Columbia, V7M 3J9
Labour Force Survey, July 2021
8/19/2021
July Labour Force Survey (LFS) data reflect labour market conditions during the week of July 11 to 17.
Between the June and July reference weeks, many jurisdictions substantially eased public health restrictions affecting indoor and outdoor dining, recreation and cultural activities, retail shopping, and personal care services.
All public health restrictions—aside from some masking and screening requirements in select settings—were lifted in Alberta (July 1) and Saskatchewan (July 11). British Columbia also lifted virtually all restrictions (July 1), although some capacity limits on certain activities remained. All regions of Quebec moved into the lowest level of restrictions (June 28), followed by a removal of retail capacity limits (July 12).
In Ontario, personal care services partially resumed at the end of June, and the province reopened indoor dining and permitted recreational activities, with certain limitations, at the end of the LFS reference week (July 16). In Manitoba, personal care services and restaurants reopened at the end of June, and capacity limits on restaurants, gyms, and retail stores were further eased on July 17.