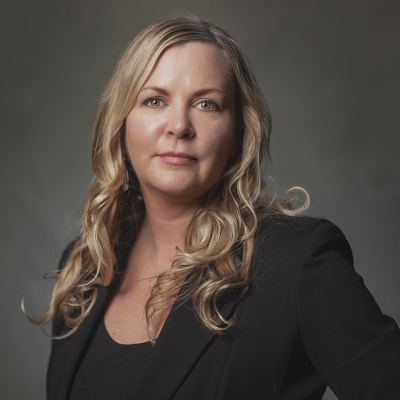 Kerry Nelson
Mortgage Specialist
Address:
#560-171 W. Esplanade, North Vancouver, British Columbia, V7M 3J9
Price growth continues to decrease in August
10/1/2021
In August, the Teranet–National Bank National Composite House Price IndexTM was up 1.0% from the previous month. It is now the third consecutive month in which the monthly price increase is lower than the previous month (2.8% in May, 2.7% in June and 2.0% in July). The August index was led by six of the 11 constituent markets: Ottawa-Gatineau (2.1%), Hamilton (1.7%), Montreal (2.1%), Quebec City (1.3%), Winnipeg (1.3%) and Victoria (1.3%). Growth was equal to the national average in Halifax (1.0%), while it was more moderate in Vancouver (0.8%), Calgary (0.8%), Toronto (0.7%) and Edmonton (0.6%). This is the sixth consecutive month in which gains were observed in all regions included in the composite index.
The slowdown in price growth can be linked to the slowdown in housing sales reported in recent months by the Canadian Real Estate Association. In fact, when analyzing the 12-month growth in the number of sale pairs used to calculate the 11 metropolitan indices, this is the first time in twelve months that they have not increased in all cities. Moreover, this slowdown in price is expected to continue in the coming months as the unsmoothed composite index adjusted for seasonal effects rose only 0.1% from July.