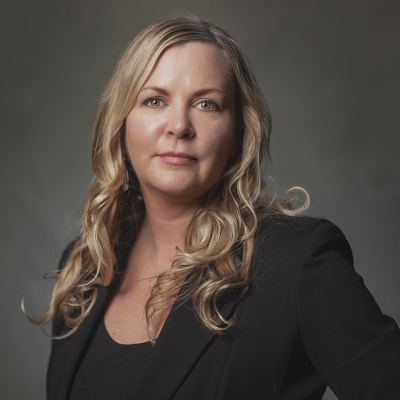 Kerry Nelson
Mortgage Specialist
Address:
#560-171 W. Esplanade, North Vancouver, British Columbia, V7M 3J9
Excess Household Savings and Implications for Inflation in Canada
11/8/2021
Canadians have built up a record amount of savings during the pandemic. By some estimates, it totals around $300 billion. This stockpiled spending firepower has fueled concerns that inflation could be higher and more persistent than currently thought, especially at a time of growing supply-side constraints.
However, there are a few reasons to suggest the inflation impulse from excess savings may not be as hefty as some believe. The amount of funds in highly liquid cash form is significantly lower than the headline estimate, consumers are likely to gradually draw on their savings to spend, and the reorientation of outlays from goods to services will dampen price pressures.
Still, the amount accumulated in savings is large and unprecedented. This represents an important upside risk to the Bank of Canada's consumption and inflation forecast in the October Monetary Policy Report.