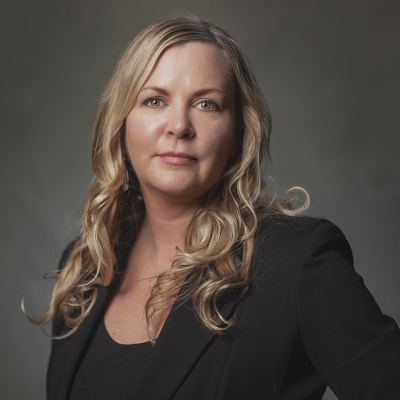 Kerry Nelson
Mortgage Specialist
Address:
#560-171 W. Esplanade, North Vancouver, British Columbia, V7M 3J9
CANADA HOUSING MARKET: THE FALL'S RISE
11/18/2021
Canadian home sales rose by 8.6% (sa m/m) in October, the largest increase since July 2020. Listings moved in the same direction, albeit by a much smaller 3.2% (sa m/m). The larger increase in sales carried the sales-to-new listings ratio, an indicator of how tight the market is, to 79.5%, up from 75.5% in September, and much higher than its long-term average of 54.5%. As a result, the composite MLS Home Price Index (HPI) rose by 2.7% (sa m/m)—the third consecutive acceleration, and the biggest, after months of price gains deceleration. Single-family homes and apartments were the main drivers of October's price gain.
Movements in the market were broad-based, with the uptick in sales spread out across much of the country. Sales went up in 28 of 31 local markets we track. Kitchener-Waterloo recorded the largest increase (29.5% sa m/m) followed by Thunder Bay, Kingston, Okanagan-Mainline, and Winnipeg—all recording increases of over 15% (sa m/m). While these are mainly suburban secondary markets, primary markets are also showing signs of strength, with Toronto's sales going up by 9.9% (sa m/m) and Montreal's and Vancouver's by 7.8% (sa m/m). October's national level of sales is historically strong—the second highest on record for October after October 2020, and a remarkable 40% (sa) higher than the 2000–2019 October-average.
source: https://www.scotiabank.com/ca/en/about/economics/economics-publications/post.other-publications.housing.housing-news-flash.november-15--2021.html