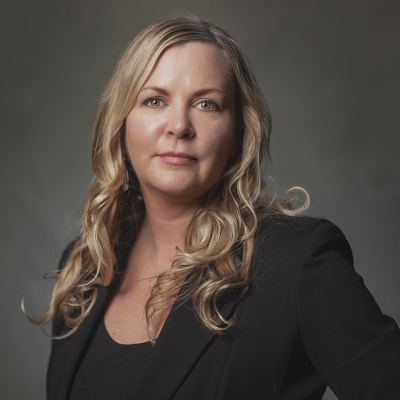 Kerry Nelson
Mortgage Specialist
Address:
#560-171 W. Esplanade, North Vancouver, British Columbia, V7M 3J9
Canada's large urban centres continue to grow and spread
2/10/2022
In 2021, nearly three in four Canadians (73.7%) lived in one of Canada's large urban centres, up from 73.2% five years earlier.
These large urban centres with a population of 100,000 or more people, referred to as census metropolitan areas (CMAs), accounted for most of Canada's population growth (+5.2%) from 2016 to 2021.
Canada continues to urbanize as large urban centres benefit most from new arrivals to the country. From 2016 to 2019, Canada welcomed a record high number of immigrants and more than 9 in 10 settled in CMAs.
There were six more CMAs in 2021 compared with five years earlier, another sign of the increasing urbanization of the country.
Rapid population growth in cities is increasing the need for infrastructure, transportation and services of all kinds—including front-line emergency services. Further urban spread also raises environmental concerns such as car-dependent cultures and encroachment on farmlands, wetlands and wildlife.
Source:https://www150.statcan.gc.ca/n1/daily-quotidien/220209/dq220209b-eng.htm?HPA=1