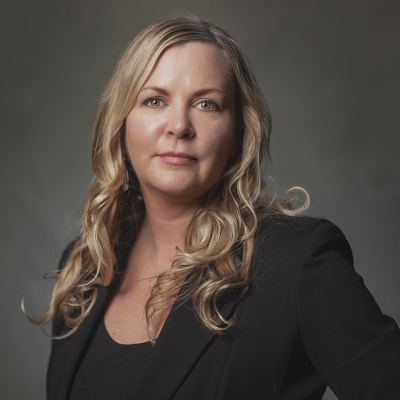 Kerry Nelson
Mortgage Specialist
Address:
#560-171 W. Esplanade, North Vancouver, British Columbia, V7M 3J9
VERICO Canada receives 5-Star Mortgage Employer award for second year in a row
4/8/2022
The size of companies represented in the survey ranged from 1–25 employees to 500+, with 43% of the brokerages having 26–100 employees. Among the respondents, 50% were classified as brokerages, 36% were lenders, and the rest are in the technology, network, or 'other' categories.
This year's 5-Star winners gained high scores for putting the working environment front and center, under what can only be characterized as extraordinary times, by focusing on what is best for brokers and, by extension, the clients they serve. As the survey showed, the winners made work-life balance, benefits and bonus compensation, a supportive working atmosphere, and a productive work culture their top priorities.
"The impressive 5-star accolade recognizes Canada's award-winning independent and storied brokerage, VERICO, for their outstanding contributions to the mortgage sector when it comes to career development, commitment to diversity and inclusion, and incentive and training programs," says Dino Di Pancrazio, Chief Strategy Officer, Head of Mortgage Division of M3 Mortgage.
Read More: https://www.mpamag.com/ca/best-in-mortgage/5-star-mortgage-employers-2022/399366#winnersListSection