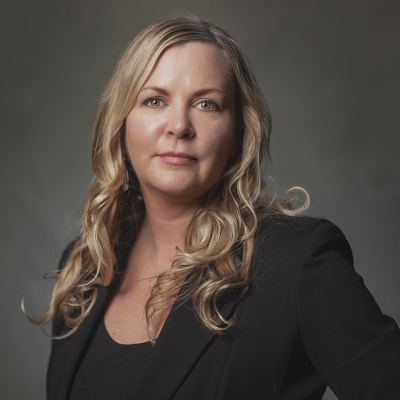 Kerry Nelson
Mortgage Specialist
Address:
#560-171 W. Esplanade, North Vancouver, British Columbia, V7M 3J9
Bank of Canada increases policy interest rate by 50 basis points, begins quantitative tightening
4/13/2022
The Bank of Canada today increased its target for the overnight rate to 1%, with the Bank Rate at 1¼% and the deposit rate at 1%. The Bank is also ending reinvestment and will begin quantitative tightening (QT), effective April 25. Maturing Government of Canada bonds on the Bank's balance sheet will no longer be replaced and, as a result, the size of the balance sheet will decline over time.
Russia's ongoing invasion of Ukraine is causing unimaginable human suffering and new economic uncertainty. Price spikes in oil, natural gas and other commodities are adding to inflation around the world. Supply disruptions resulting from the war are also exacerbating ongoing supply constraints and weighing on activity. These factors are the primary drivers of a substantial upward revision to the Bank's outlook for inflation in Canada.
The war in Ukraine is disrupting the global recovery, just as most economies are emerging from the impact of the Omicron variant of COVID-19. European countries are more directly impacted by confidence effects and supply dislocations caused by the war. China's economy is facing new COVID outbreaks and an ongoing correction in its property market. In the United States, domestic demand remains very strong and the US Federal Reserve has clearly indicated its resolve to use its monetary policy tools to control inflation. As policy stimulus is withdrawn, US growth is expected to moderate to a pace more in line with potential growth. Global financial conditions have tightened and volatility has increased. The Bank now forecasts global growth of about 3½% this year, 2½% in 2023 and 3¼% in 2024.