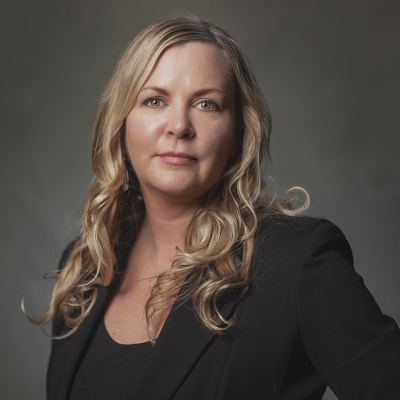 Kerry Nelson
Mortgage Specialist
Address:
#560-171 W. Esplanade, North Vancouver, British Columbia, V7M 3J9
National Bank of Canada: Home sales declined in March. Beginning of a downward slide?
5/5/2022
By Daren King
On a seasonally adjusted basis, home sales decreased 5.4% from February to March, a first monthly decline in three months. Despite this decline, the resale market remained very active on a historical basis, standing above the historically high level of 45K now for 21 consecutive months. Is this the beginning of a downward trend in the Canadian real estate market? In our opinion, the housing market should remain active during the spring due to many people who have secured advantageous interest rates and will want to act before the end of their interest rate guarantee. However, with the recent increase in mortgage interest rates and the worst affordability conditions on record, we expect the residential market to slow down in the second half of the year.
According to CREA, new listings decreased by 5.5% during the month. However, the reduction in sales compensated for the decrease in new properties for sale, so that the number of months of inventory rose from its historical low of 1.6 to 1.8 months in March. Based on the active-listings-to-sales ratio, the housing market continued to be tight in 9 of the 10 provinces, with only Saskatchewan indicating a balanced market. These market conditions should continue to support prices in the coming months.
On a year-over-year basis, home sales fell 16.3% compared to the most active month ever recorded for any period of the year that was March 2021. Nevertheless, it remains the second most active month of March on record.
Housing starts decreased by 4.0K in March to 246.2K, a slide of 1.6% m/m from 250.2K in February and below consensus expectations calling for a 250K print. Although housing starts in March were slightly below consensus expectations, they remained high on a historical basis. The trend in housing permits continues to suggest a higher level of starts at this time. Moreover, with the tight conditions in the resale market, the willingness of various levels of government to build more and the resumption of immigration, housing starts should remain high for some time. That being said, we are entering the building season in Canada with elevated commodity prices and renewed supply chain challenges. Combined with more restrictive monetary policy by the Bank of Canada, we expect housing starts to taper in 2023.
The Teranet-National Bank Composite Notional House Price Index increased 1.7% in February compared to January after seasonal adjustment. On a year-over-year basis, home price increased by 17.7% in February. All 11 markets of the composite index were up in the month. The March Teranet-National Bank HPI will be published on April 20.
Source: National Bank of Canada https://www.nbc.ca/content/dam/bnc/en/rates-and-analysis/economic-analysis/economic-news-resale-market.pdf