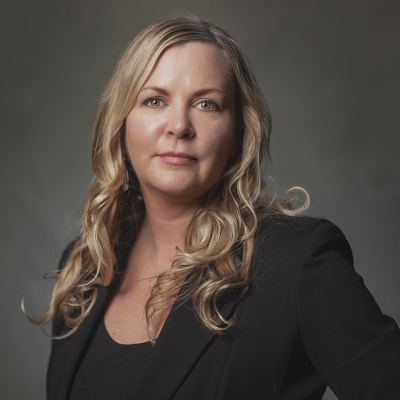 Kerry Nelson
Mortgage Specialist
Address:
#560-171 W. Esplanade, North Vancouver, British Columbia, V7M 3J9
Building construction price indexes, first quarter 2022
5/27/2022
National Overview
Residential building construction costs increased 5.6% in the first quarter of 2022, the highest increase since the second quarter of 2021. Non-residential building construction costs were up 2.6% in the first quarter.
Contractors surveyed attributed part of the growth in building construction costs to the rise in labour costs, and a surge in the number of vacancies for construction trades has contributed to increased wages in these occupations. In addition, amid rising fuel prices, contractors cited that a larger share of their expenses were now allocated to the transportation of their building materials.
Increase in price growth for residential building construction
Growth in residential building construction costs accelerated during the first quarter of 2022, after moderating in the previous two quarters. The majority of the 11 census metropolitan areas (CMAs) covered by the survey recorded larger quarterly increases than the previous two quarters. Rising residential construction costs were largely driven by rebounding softwood lumber prices.
Costs to construct residential buildings increased the most in Calgary (+6.9%), followed by Edmonton and Toronto (both up 6.8%). While the construction costs to build a single-detached house in Toronto grew the most in the first quarter, the cost to build townhouses rose the most of all the buildings in scope for the survey in both Calgary and Edmonton. It is interesting to note that the rise in residential construction costs in Calgary and Edmonton coincided with the highest monthly increases recorded in new housing prices in over 15 years, with Calgary recording its recent high in March 2022 (+5.2%) and Edmonton reaching its recent high in February (+3.7%).
Source: https://www150.statcan.gc.ca/n1/daily-quotidien/220505/dq220505b-fra.htm?indid=18843-2&indgeo=0