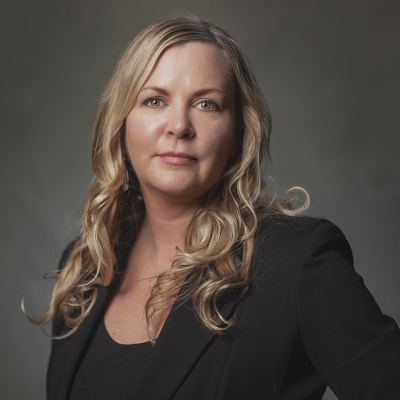 Kerry Nelson
Mortgage Specialist
Address:
#560-171 W. Esplanade, North Vancouver, British Columbia, V7M 3J9
CANADA: Home sales continued to fall in June
7/22/2022
From National Bank of Canda
On a seasonally adjusted basis, home sales fell 5.6% from May to June, bringing the level of sales 7.0% below its 10-year average. This was the fourth consecutive decline for this indicator, with sales down a cumulative 26.8% between February and June. The slowdown was broad- based, with the number of transactions declining in three quarters of the markets covered. We expect the current moderation in sales to continue going forward as the Bonk of Canada just announced a 1% rate increase this week and more rate hikes are expected by the end of the year. Now that interest rates for variable rate mortgages are generally over 4%, buyers must now qualify for the stress test with their mortgage rate +2% instead of a rate of 5.25%, which will add a drag on the market. The rapid rise in interest rates by the central bank is certainly having a psychological effect on buyers who are waiting to see how high rates will stabilize before taking action.
According to CREA, new listings rose 4.1% in June, a second consecutive monthly increase. With the reduction in sales and the increase in new properties for sale, the number of months of inventory rose from 2.7 to 3.1 months in June, the highest level in two years. Based on the active-listings-to-sales ratio, market conditions loosened in every province during the month, but the housing market continued to be tight in the country as a whole. Five provinces out of 10 are now in balanced territory: B.C., Saskatchewan, Alberta, Manitoba and Ontario (the two latter having switched this month). The others continued to indicate market conditions favourable to sellers mainly due to lack of supply.
On a year-over-year basis, home sales were down 23.9% compared to the strongest month of June in history last year. For the first semester of 2022, cumulative sales were down 18.9% compared to the same period in 2021.
Housing starts in Canada increased for a second month in a row by 21.5K in May to 287.3K (seasonally adjusted and annualized), the strongest print since November 2021 (at 305.9K). Starts were well above consensus calling for a 255K print in May while building permits remained high on a historical basis and housing supply continues to be tight. As interest rates rise and demand in the resale market declines, we expect housing starts to moderate in the coming year. Data on housing starts in June will be published on July 18.
The Teranet-National Bank Composite National House Price Index increased 1.6% in May compared to April and after seasonal adjustment. Ten of the 11 markets in the composite index were up during the month, with Edmonton being the exception. On a year-over-year basis, home price increased by 18.3% in May. The June Teranet -National Bank HPI will be published on July 20.
Source: https://www.nbc.ca/content/dam/bnc/en/rates-and-analysis/economic-analysis/economic-news-resale-market.pdf