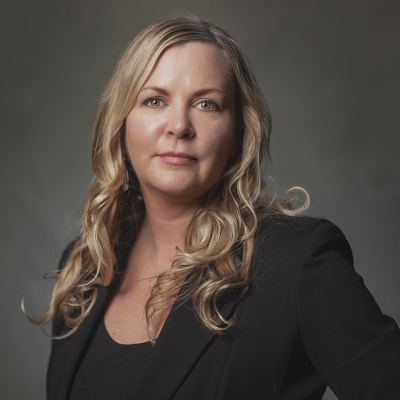 Kerry Nelson
Mortgage Specialist
Address:
#560-171 W. Esplanade, North Vancouver, British Columbia, V7M 3J9
Prices continue to lose momentum in June
8/3/2022
With the decrease in resale market transactions and the increase in interest rates, property price growth moderated for a third consecutive month, but still remained solid in June at 1.0% after adjusting for seasonal effects. Using the seasonally adjusted unsmoothed index, which is more sensitive to market fluctuations, the moderation is even more pronounced, with property prices essentially flat in May and June. While the Bank of Canada has indicated that it will continue to raise its policy rate and that transactions in the real estate market should continue to decline, we anticipate that the composite index should decrease by 10% by the end of 2023. The price declines have already begun to spread across the country. In fact, for all 32 markets where the seasonally adjusted unsmoothed index was available in June, 58% experienced a decline during the month, compared to 34% in May and only 16% in January. We have to go back to May 2020, at the very beginning of the pandemic when uncertainty was at its peak, to find such a large proportion of markets in decline.
https://www.nbc.ca/content/dam/bnc/en/rates-and-analysis/economic-analysis/economic-news-teranet.pdf