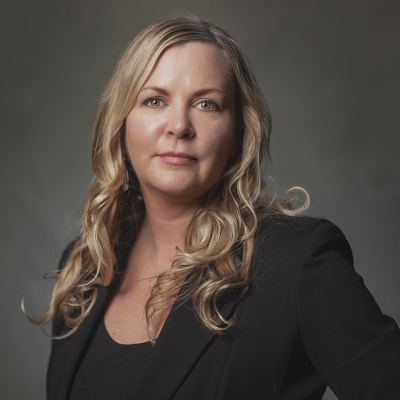 Kerry Nelson
Mortgage Specialist
Address:
#560-171 W. Esplanade, North Vancouver, British Columbia, V7M 3J9
Prices have come down from their peak in July
8/24/2022
From the National Bank of Canada
Declining transactions in the resale market and rising interest rates continue to weigh on property prices, with the Teranet-National Bank Composite House Price Index falling 0.2% from June to July after seasonal adjustments. This is the first monthly decline since the one seen at the beginning of the pandemic in June 2020. Using the unsmoothed seasonally adjusted index, which is more sensitive to market fluctuations, the decline is even more pronounced, with property prices falling 1.4% from June to July. Moreover, price decreases continue to be widespread across the country. In fact, for all 32 markets where the seasonally adjusted unsmoothed index was available in July, 58% experienced a decline during the month, the same proportion as observed in June, but much higher than those recorded since the beginning of the year. You have to go back to May 2020, at the very beginning of the pandemic when uncertainty was at its peak, to find such a large proportion of markets down. While the Bank of Canada has indicated that it will continue to raise its policy rate and that transactions in the real estate market should continue to decline, we anticipate that the composite index should decrease by 10% by the end of 2023.
https://www.nbc.ca/content/dam/bnc/en/rates-and-analysis/economic-analysis/economic-news-teranet.pdf