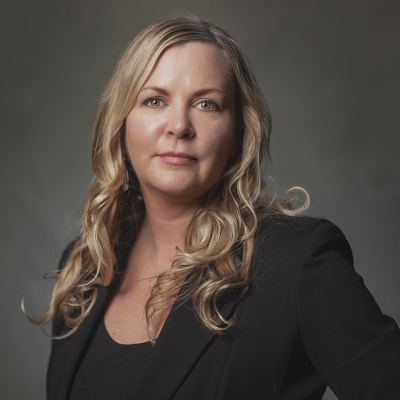 Kerry Nelson
Mortgage Specialist
Address:
#560-171 W. Esplanade, North Vancouver, British Columbia, V7M 3J9
Bank of Canada increases policy interest rate by 75 basis points, continues quantitative tightening
9/7/2022
The Bank of Canada today increased its target for the overnight rate to 3¼%, with the Bank Rate at 3½% and the deposit rate at 3¼%. The Bank is also continuing its policy of quantitative tightening.
The global and Canadian economies are evolving broadly in line with the Bank's July projection. The effects of COVID-19 outbreaks, ongoing supply disruptions, and the war in Ukraine continue to dampen growth and boost prices.
Global inflation remains high and measures of core inflation are moving up in most countries. In response, central banks around the world continue to tighten monetary policy. Economic activity in the United States has moderated, although the US labour market remains tight. China is facing ongoing challenges from COVID shutdowns. Commodity prices have been volatile: oil, wheat and lumber prices have moderated while natural gas prices have risen.