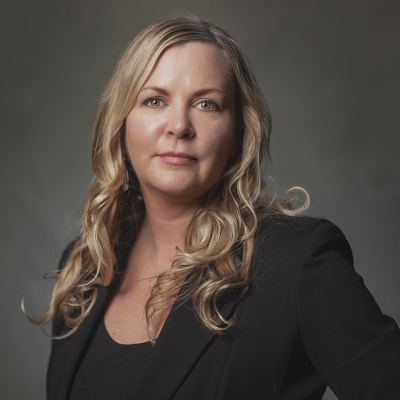 Kerry Nelson
Mortgage Specialist
Address:
#560-171 W. Esplanade, North Vancouver, British Columbia, V7M 3J9
Teranet-National Bank House Price Index - Canada: Record price drop in August
9/22/2022
From National Bank of Canada
In addition to recording a fourth consecutive monthly decline on a seasonally adjusted basis, the Teranet-National Bank Composite House Price Index experienced its largest contraction ever in a single month (-2.1%) due to rapidly rising interest rates and a slowing resale market. This historic drop broke the previous record of -1.3% recorded in July 2010. August's data were also unique in that the declines extended to almost all the 31 cities covered by the index, except for the three CMAs located in Alberta (Calgary, Edmonton and Lethbridge), which is unprecedented. The reason for these isolated increases is obviously the high price of energy and many commodities that drive the economy in this province. Since its peak in May 2022, the composite index has already fallen 4.1%, led by significant declines in Hamilton (-10.5%). Halifax (-8.7%) and Toronto (-8.3%). Significant price declines were also observed in several cities not included in the composite index, including Abbotsford-Mission and many cities in the Golden Horseshoe (Brantford, Oshawa, Barrie, Kitchener, Guelph, and Peterborough). It should be noted, however, that the significant declines in these cities follow dramatic price increases since the start of the pandemic. As the Bank of Canada continues to raise its policy rate into restrictive territory, we expect the composite index to decline from its peak reached earlier this year by 10%-15% by the end of 2023. This assumes a policy rate that tops out below 4.0% and a Bank of Canada that begins to lower interest rates in the second half of 2023.
https://www.nbc.ca/content/dam/bnc/en/rates-and-analysis/economic-analysis/economic-news-teranet.pdf