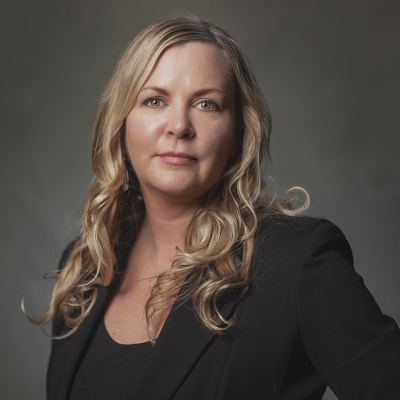 Kerry Nelson
Mortgage Specialist
Address:
#560-171 W. Esplanade, North Vancouver, British Columbia, V7M 3J9
To buy or to rent: The housing market continues to be reshaped by several factors as Canadians search for an affordable place to call home
10/13/2022
The homeownership rate falls
The proportion of Canadian households who own their home—or the homeownership rate (66.5% in 2021)—is on the decline in Canada after peaking in 2011 (69.0%). The growth in renter households (+21.5%) is more than double the growth in owner households (+8.4%).
Adults under the age of 75 were less likely to own their home in 2021 than adults in that age range a decade earlier—especially young millennials aged 25 to 29 years (36.5% in 2021 vs. 44.1% in 2011).
A large share of newer builds are rentals
Recently built dwellings are increasingly likely to be occupied by renters—40.4% of the housing built in the five years ending in 2021 was tenant-occupied, the highest tenant rate next to that of dwellings built in the 1960s post-war apartment boom, at 44.5%.
Over one-third of recently built dwellings, those constructed from 2011 to 2021, were occupied and primarily maintained by millennial (36.6%) renters or owners in 2021, the largest share of any generation. Millennials also represented the largest share of condominium occupants (30.2%) compared with the other generations.
The share of condominiums continues to rise
The rising trend of condominium construction continues—the share of occupied dwellings that are condominiums edged up from 13.3% in 2016 to 15.0% in 2021. Most condominiums (90.0%) are located in Canada's large cities, known as census metropolitan areas (CMAs).
In Canada's CMAs, condominiums made up 39.9% of the occupied stock in the primary downtowns in 2021, and half of these downtown condos were being rented out by investors.
Home values continue to surge through 2021
Expected home values rose in large and small municipalities (census subdivisions [CSDs]) in Ontario and British Columbia from 2016 to 2021. Among CSDs, 77.8% in Ontario and 46.1% in British Columbia saw the average expected value of homes rise by over 50%.
Differences in the impact of temporary COVID-19 benefits on household incomes—for renters and for homeowners—were a key contributor to the different degrees of improvement in housing affordability seen for each group, from 2016 to 2021.
Canadians find their housing more affordable in 2021 because of higher incomes
The rate of unaffordable housing, or the proportion of households that spent 30% or more of their income on shelter costs, fell from 24.1% in 2016 to 20.9% in 2021. The rate of unaffordable housing in Canada for renters fell from 40.0% in 2016 to 33.2% in 2021, with most of the decline occurring among renters earning below the median household income of all renters (68.4% in 2016, compared with 56.0% in 2021).
https://www150.statcan.gc.ca/n1/daily-quotidien/220921/dq220921b-eng.htm