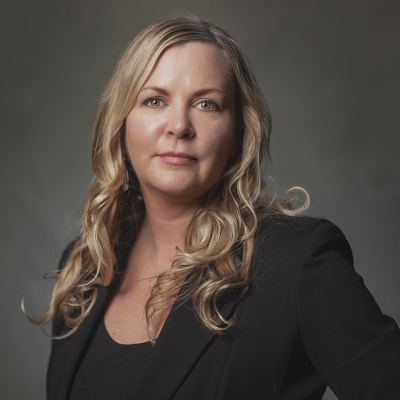 Kerry Nelson
Mortgage Specialist
Address:
#560-171 W. Esplanade, North Vancouver, British Columbia, V7M 3J9
The road ahead for the economy and housing — fall 2022 update
10/14/2022
Highlights
Inflationary pressures have been stronger and more persistent than expected since we published our Housing Market Outlook in April 2022.
This has led to significantly sharper than predicted interest rate hikes in Canada and other economies. Interest rates are expected to rise further given the need to reduce inflation.
The Canadian economy will enter a modest recession by the end of 2022 and start recovering in the second half of 2023.
The national house price is expected to decline by close to 15% by Q2 2023 from its historical peak in Q1 2022 as housing demand slows with rising interest rates and deteriorating economic and income conditions.
Despite this house price decline, ownership affordability will not improve as the benefit from lower prices will be offset by rising interest rates. Rental affordability pressures will increase with rental demand as fewer renter households can access ownership.
https://www.cmhc-schl.gc.ca/en/blog/2022/road-ahead-economy-housing-fall-2022-update