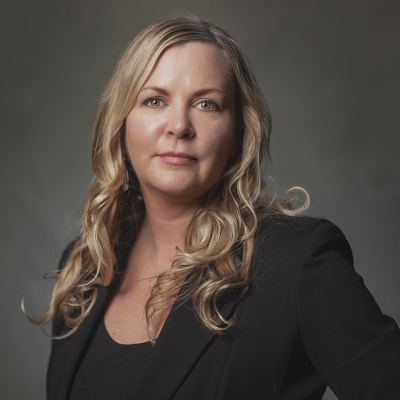 Kerry Nelson
Mortgage Specialist
Address:
#560-171 W. Esplanade, North Vancouver, British Columbia, V7M 3J9
Housing affordability: Back to the 1980s!
12/2/2022
From National Bank of Canada
We remain in the midst of the longest sequence of declining home affordability since the 1986-1989 episode (11 quarters). The magnitude of the deterioration, however, is much more pronounced this time (25.5 p.p. vs. 20.2 p.p. in the 1980s). As a result, the mortgage on a representative home in Canada now takes 67.3% of income to service, the most since 1981. A first since the second quarter of 2019 is the downturn in housing prices that has mitigated slightly the impact on affordability of still rising mortgage rates. Our 5-year benchmark mortgage rate used to calculate our affordability metrics rose 75 bps in the third quarter of the year. While this surge was less significant than the one observed in the previous quarter, it propelled the benchmark mortgage rate to its highest level since 2010. To give an idea of scale, all else being equal, a 75-bps increase represents an extra 300$ (or an 8.1% increase) on the monthly mortgage payment for a representative home in Canada. With our affordability indexes at extreme levels in most markets, we see further declines in housing prices. The slowdown in real estate activity in several markets is expected to result in a cumulative 15% decline in home prices in 2023 from the peak (-7.7% to date). This, combined with a stabilization of the benchmark 5-year mortgage rate, should improve affordability in the coming quarters.
HIGHLIGHTS:
Canadian housing affordability deteriorated for a seventh consecutive quarter in Q3'22. The mortgage payment on a representative home as a percentage of income (MPPI) rose 3.8 points, a deceleration from the 10.2-point increase in Q2'22. Seasonally adjusted home prices decreased 1.1% in Q3'22 from Q2'22; the benchmark mortgage rate (5-year term) rose 75 bps, while median household income rose 0.9%.
Affordability deteriorated in all the ten markets covered in Q3. On a sliding scale of markets from worst deterioration to least: Vancouver, Victoria, Calgary, Montreal, Toronto, Quebec, Edmonton, Ottawa-Gatineau, Hamilton, Winnipeg. This was the seventh consecutive quarter with a worsening in all markets. Countrywide, affordability deteriorated 2.7 pp in the condo portion vs. a 4.8 pp deterioration in the non-condo segment.
https://www.nbc.ca/content/dam/bnc/taux-analyses/analyse-eco/logement/housing-affordability.pdf