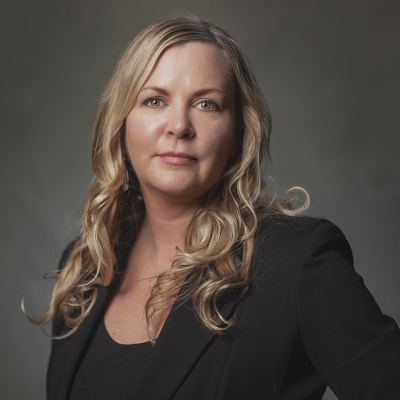 Kerry Nelson
Mortgage Specialist
Address:
#560-171 W. Esplanade, North Vancouver, British Columbia, V7M 3J9
Historic loss of value in the residential market
2/1/2023
From National Bank of Canada
The Teranet-National Bank HPI continued to decline in December so that the cumulative drop in prices since their peak in May 2022 totaled 10.0%, the largest contraction in the index ever recorded. The current decline in prices has even surpassed the 9.2% loss in value that occurred during the 2008 financial crisis. However, there is some consolation in that the seasonally adjusted monthly decrease in prices in December was less significant than in November, going from -1.0% to -0.3%. With the Bank of Canada raising its key interest rate again in December and mortgage rates remaining high, we believe that the impact on property prices should continue to be felt in the coming months. All in all, we still expect the total correction to be limited to about 15% nationally by the end of 2023, but this assumes that policy rate hikes are coming to an end and that declines occur in the second half of 2023. Although corrections are occurring in all markets covered by the index (except Lethbridge), the CMAs that have experienced the largest price growth over the past two years are also the ones that have experienced the largest declines to date. Ontario, British Columbia and the Maritimes therefore appear to be more vulnerable, while the Prairie markets are less so, helped by a buoyant economic environment.
HIGHLIGHTS:
The Teranet-National Bank Composite National House Price Index™ decreased by 0.3% in December compared to the previous month and after adjusting for seasonal effects, the sixth consecutive monthly decrease.
After adjusting for seasonal effects, 6 of the 11 markets in the composite index were down during the month: Winnipeg (-1.8%), Calgary (-1.1%), Ottawa-Gatineau (-1.1%), Edmonton (-0.9%), Montreal (-0.5%) and Toronto (-0.4%). Conversely, the Quebec City (+1.3%), Victoria (+1.1%), Hamilton (+0.8%), Halifax (+0.4%) and Vancouver (+0.1%) markets were up.
From December 2021 to December 2022, the composite index remained stable, the first time since the financial crisis of 2008-09 that the index did not increase over one year. Price increases in Calgary (12.4%), Edmonton (6.3%), Halifax (4.7%), Quebec City (4.7%} and Montreal (2.5%) were entirely offset by decreases in Victoria (-0.1%), Ottawa-Gatineau (-1.0%), Vancouver (-1.5%), Toronto (-1.9%), Winnipeg (-2.0%) and Hamilton (-2.9%).
https://www.nbc.ca/content/dam/bnc/taux-analyses/analyse-eco/logement/economic-news-teranet.pdf