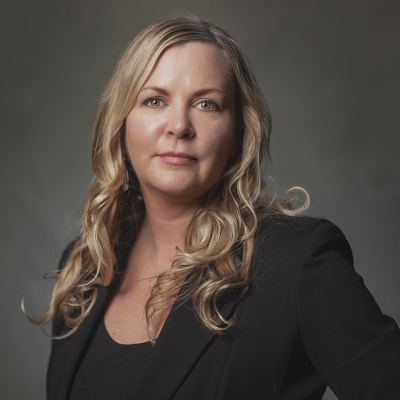 Kerry Nelson
Mortgage Specialist
Address:
#560-171 W. Esplanade, North Vancouver, British Columbia, V7M 3J9
CMHC Rental Market Report
2/14/2023
Growth in demand outpaced strong growth in supply, pushing the vacancy rate for purpose-built rental apartments down from 3.1% to 1.9%. This was the vacancy rate's lowest level since 2001. Rent growth, for its part, reached a new high.
Rental demand surged across the country. This was a reflection of higher net migration and the return of students to on-campus learning. Another factor was higher mortgage rates, which drove up already-elevated costs of homeownership.
Despite higher overall supply, the share of rental units that are affordable for the lowest-income renters is, in most markets, in the low single digits or too low to report. This is especially true in Ontario and British Columbia (B.C.).
New data: Average rent growth for 2-bedroom units that turned over to a new tenant was well above average rent growth for units without turnover (18.2% vs. 2.8%). This increased affordability challenges.
https://assets.cmhc-schl.gc.ca/sites/cmhc/professional/housing-markets-data-and-research/market-reports/rental-market-report/rental-market-report-2022-en.pdf?rev=2a0ed640-6c4c-435d-b13a-0faca94c0667