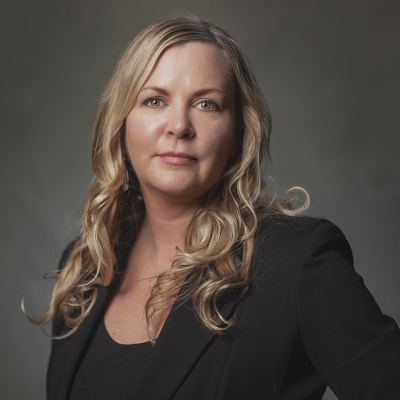 Kerry Nelson
Mortgage Specialist
Address:
#560-171 W. Esplanade, North Vancouver, British Columbia, V7M 3J9
Canadian home sales begin 2023 at 14-year low
2/24/2023
Statistics released by the Canadian Real Estate Association (CREA) show national home sales were down on a monthover-month basis in January 2023.
Highlights:
National home sales declined 3% month-over-month in January.
Actual (not seasonally adjusted) monthly activity came in 37.1% below January 2022.
The number of newly listed properties rose 3.3% month-over-month.
The MLS® Home Price Index (HPI) declined by 1.9% month-over-month and was down 12.6% year-over-year.
The actual (not seasonally adjusted) national average sale price posted an 18.3% decline year-over-year in January.