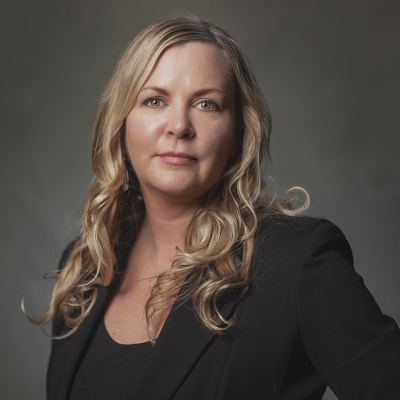 Kerry Nelson
Mortgage Specialist
Address:
#560-171 W. Esplanade, North Vancouver, British Columbia, V7M 3J9
Canada: Slight increase in sales for a second consecutive month
4/19/2023
From National Bank of Canada
On a seasonally adjusted basis, home sales increased 1.4% from February to March, the first time since February 2022 that they experienced two consecutive monthly increases. Unlike the previous month, the increase in sales was not spread across all provinces. In fact, this growth is largely explained by a notable jump of 10.0% in sales in B.C. and to a lesser extent by increases in Manitoba (1.2%), Ontario (1.1%) and Quebec (0.8%). Despite signs of stabilization, the level of sales in Canada remains very low on a historical basis and has declined by 39.5% since the start of the monetary tightening. As we expect the Bank of Canada to keep its policy rate at its current restrictive level for most of 2023, the outlook for a recovery in the housing market remains limited. As a result, sales are expected to remain below their historical average in the coming months and it is still too early to interpret recent increases in sales as a rebound in the housing Market.
On the supply side, new listings dropped by 5.8% in the month, a seventh decrease in nine months. Still, we continue to see that there is a high proportion of sellers who are changing their minds, as we estimate that 19% of listings have been withdrawn in the last three months. Overall, supply decreased in Canada as testified by the number of months of inventory (active-listings to sales) decreasing from 4.1 to 4.9 in March. This remains up from the trough of 1.7 reached in the pandemic but remains low on a historical basis. As a result, the active-listings to sales ratio is still tighter than its historical average in the majority of Canadian provinces, with only Manitoba indicating a ratio above average.
On a year-over-year basis, home sales were down 34.4% compared to the second-strongest month of March in history last year. Sales were down in every province on a year-over-year basis, with the largest decline observed in Alberta (-41.3%) and the smallest in Saskatchewan (-20.2%). For the first quarter of 2023, cumulative sales were down 37.0% compared to the same period last year.
https://www.nbc.ca/content/dam/bnc/taux-analyses/analyse-eco/logement/economic-news-resale-canada.pdf