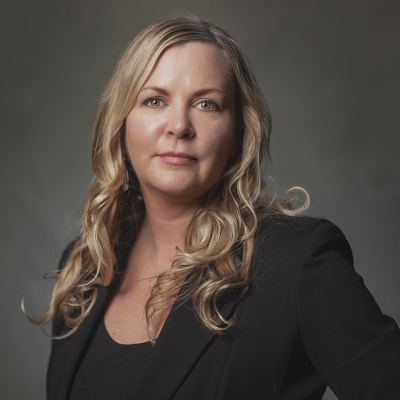 Kerry Nelson
Mortgage Specialist
Address:
#560-171 W. Esplanade, North Vancouver, British Columbia, V7M 3J9
Slight increase in sales for a second consecutive month
4/28/2023
From National Bank of Canada
Summary
On a seasonally adjusted basis, home sales increased 1.4% from February to March, the first time since February 2022 that they experienced two consecutive monthly increases. Unlike the previous month, the increase in sales was not spread across all provinces.
On the supply side, new listings dropped by 5.8% in the month, a seventh decrease in nine months.
Still, we continue to see that there is a high proportion of sellers who are changing their minds, as we estimate that 19% of listings have been withdrawn in the last three months.
Overall, supply decreased in Canada as testified by the number of months of inventory (active-listings to sales) decreasing from 4.1 to 4.9 in March. This remains up from the trough of 1.7 reached in the pandemic but remains low on a historical basis.
The active-listings to sales ratio is still tighter than its historical average in the majority of Canadian provinces, with only Manitoba indicating a ratio above average.
Housing starts in Canada decreased in March (-27.1K to 213.9K, seasonally adjusted and annualized), which was below consensus expectations calling for a 237.5K print. This drop almost fully erased February's 27.9K gain. In urban areas, decreases in housing starts were seen in Ontario (-20.7K to 75.4K), the Prairies (-8.0K to 35.9K), Quebec (-11.8K to 27.0K) and the Maritimes (-0.3K to 6.3K). Starts in BC (+13.6K to 48.0K), meanwhile, increased after reaching their lowest level since March 2022 in February, thanks to a gain in multiples (+14.1K to 43.2K) while single units starts were essentially steady (-0.5K to 4.8K).
The Teranet-National Bank Composite National House Price Index decreased 0.8% in March compared with the previous month and after adjusting for seasonal effects, the ninth consecutive monthly decline. After seasonal adjustment, 7 of the 11 markets in the composite index were down during the month: Victoria (-4.5%), Winnipeg (-2.4%), Toronto (-1.9%), Edmonton (-0.9%), Hamilton (-0.1%) Conversely, prices increased during the month in Halifax (+2.3%), Montreal (+0.5%), Vancouver (+0.3%) and Calgary (+0.1%).
https://www.nbc.ca/content/dam/bnc/taux-analyses/analyse-eco/logement/economic-news-resale-market.pdf