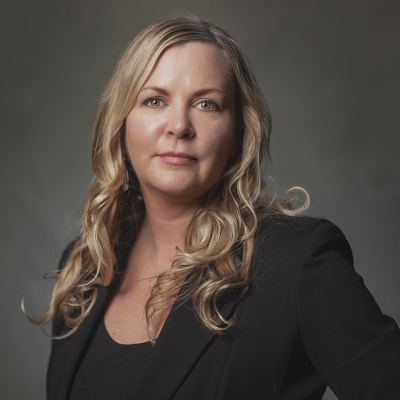 Kerry Nelson
Mortgage Specialist
Address:
#560-171 W. Esplanade, North Vancouver, British Columbia, V7M 3J9
Fourth consecutive monthly increase in home sales in May
6/23/2023
On a seasonally adjusted basis, home sales increased 5.1% from April to May, a fourth consecutive monthly increase. Sales growth continues to be widespread across the country again this month, with the biggest increases seen in P.E.I. (+22.3%), Saskatchewan (+9.2%) and Alberto (+8.0%). Conversely, Nova Scotia (+0.9%) and Manitoba (+1.0%) saw smaller increases.
On the supply side, new listings jumped 6.8% in May, a second consecutive monthly increase.
Overall, supply decreased in Canada as testified by the number of months of inventory (active-listings to sales) decreasing from 3.3 to 3.1 in May. This remains up from the trough of 1.7 reached in the pandemic but remains low on a historical basis.
The active-listings to sales ratio is still tighter than its historical overage in the majority of Canadian provinces, with only Manitoba indicating a ratio above average.
Housing starts in Canada decreased in May (-58.9K to 202.5K, seasonally adjusted and annualized), falling short of consensus expectations calling for a 240.0K print. This decline more than offset April's 47.8K increase and was the sharpest since December 2021. In urban areas, declines in housing starts were seen in Ontario (-43.1K to 67.7K), British Columbia (-20.1K to 38.2K), Quebec (-6.6K to 22.5K) and the Maritimes (-1.5K to 8.1K). Meanwhile, an increase was registered in the Prairies (+12.6K to 46.0K) on gains in Manitoba (+3.0K to 7.0K) and Alberta (+9.6K to 36.5K) while starts in Saskatchewan (+0.1K to 2.5K) remained essentially unchanged.
The Teranet-National Bank Composite National House Price Index rose by 0.6% in May after seasonal adjustment. After seasonal adjustment, 8 of the 11 markets in the composite index were up during the month: Toronto (+1.6%), Winnipeg (+1.5%), Victoria (+1.3%), Edmonton (+1.3%). Quebec City (+1.2%), Montreal (+1.0%), Hamilton (+0.5%) and Calgary (+0.1%). Conversely, prices fell during the month in Halifax (-2.6%). Vancouver (-1.2%) and Ottawa-Gatineau (-0.3%).
https://www.nbc.ca/content/dam/bnc/taux-analyses/analyse-eco/logement/economic-news-resale-market.pdf