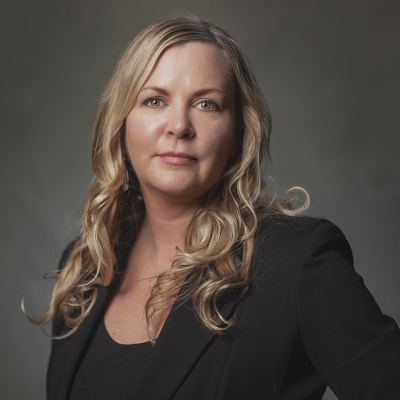 Kerry Nelson
Mortgage Specialist
Address:
#560-171 W. Esplanade, North Vancouver, British Columbia, V7M 3J9
Home prices rise for the first time in 11 months
7/4/2023
After adjusting for seasonal effects, the Teranet-National Bank composite HPI resumed its upward trend (+0.6%) after ten consecutive monthly declines, which saw home prices correct by a total of 8.6%. This turnaround in property prices is due in particular to the rebound in the resale market over the past four months. This recovery is taking place against a backdrop of record demographic growth, which is accentuating the shortage of housing supply on the market. With domestic housing starts falling to their lowest level in three years in May, there is no reason to believe that the shortage of properties on the market will be resolved any time soon. However, the resumption of the monetary tightening cycle by the Bank of Canada in recent weeks and the expected slowdown in economic growth could moderate price growth later this year.
HIGHLIGHTS:
The Teranet-National Bank Composite National House Price Index™ rose by 0.6% in May after seasonal adjustment.
After seasonal adjustment, 8 of the 11 markets in the composite index were up during the month: Toronto (+1.6%). Winnipeg (+1.5%), Victoria (+1.3%), Edmonton (+1.3%), Quebec City (+1.2%), Montreal (+1.0%), Hamilton (+0.5%) and Calgary (+0.1%). Conversely, prices fell during the month in Halifax (-2.6%), Vancouver (-1.2%) and Ottawa-Gatineau (-0.3%).
From May 2022 to May 2023, the composite index fell by 7.6%, a smaller contraction than in the previous month. Price growth in Calgary (8.3%). Edmonton (4.9%) and Quebec City (3.1%) was more than offset by declines in Montreal (-3.0%), Winnipeg (-6.8%), Victoria (-8.4%), Halifax (-8.5%), Vancouver (-8.6%), Ottawa-Gatineau (-9.5%), Toronto (-10.3%) and Hamilton (-16.8%).
https://www.nbc.ca/content/dam/bnc/taux-analyses/analyse-eco/logement/economic-news-teranet.pdf