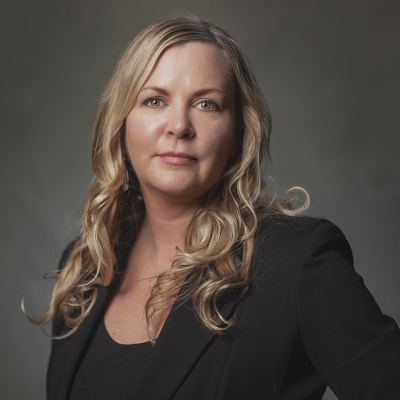 Kerry Nelson
Mortgage Specialist
Address:
#560-171 W. Esplanade, North Vancouver, British Columbia, V7M 3J9
Provincial Housing Market Outlook - BoC Hikes to Send a Chill Through Buyers
7/7/2023
From TD Economics
Huge second-quarter upside surprises in both Canadian home sales and average home prices, relative to our March projection, have left their mark on our updated forecast. Our modelling had suggested that sales had undershot levels consistent with underlying fundamentals (such as income and population growth, for example). However, with the recent surge, this gap has effectively been closed. The sharp rise in prices also deteriorated affordability by more than we thought would take place, which is also a negative for go-forward activity.
In light of resilient housing and consumer spending data, the Bank of Canada nudged its policy rate higher in June after a 4-month hiatus. By the time July is over, policymakers will have injected an additional 50 bps of tightening relative to our prior expectations. Beyond the direct hit to affordability from a higher policy rate, a more hawkish central bank should chill the psychology of buyers who were previously rushing into the market after the Bank went on pause earlier in the year. Indeed, Bank of Canada signaling appears to be playing a major role in shaping housing market dynamics. Our bond yield forecast has also been materially upgraded.
We expect Canadian home sales to decline in the second half of this year, reversing part of their recent strength. Furthermore, we anticipate purchases growing at a slower quarter-on-quarter pace than previously envisioned in 2024. Tight markets amid restrained supply should keep Canadian average price growth positive in the third quarter, but we anticipate prices dropping slightly in Q4. Like sales, we've marked down our quarterly growth profile next year relative to our March forecast.