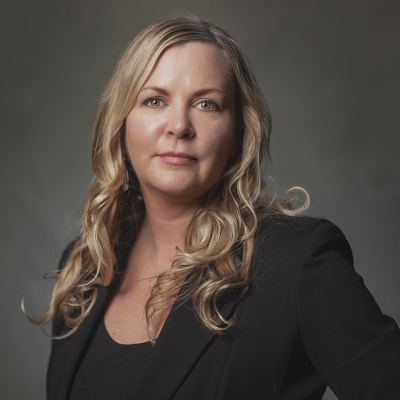 Kerry Nelson
Mortgage Specialist
Address:
#560-171 W. Esplanade, North Vancouver, British Columbia, V7M 3J9
Spectacular jump in house prices in June
7/26/2023
Following the recovery of the residential housing market in recent months, the Teranet-National Bank composite HPI jumped 2.2% from May to June, marking the third consecutive monthly increase, but also the largest price rise in a single month since November 2006. After a cumulative decline of 8.7% since peaking in April 2022, recent rises in the composite index have erased part of this correction, which now stands at just 6.2%. This rebound is even more impressive given that 81% of cities covered in June saw an increase during the month, the best diffusion of growth since the composite index peaked last year. While prices could continue to be supported by strong demographic growth and the lack of supply of properties on the market, and continue to rise in the third quarter, the Bank of Canada's recent rate hikes and the economic weakness expected in subsequent quarters will represent a headwind for house prices thereafter.
HIGHLIGHTS:
The Teranet-National Bank Composite National House Price Index™ rose by 2.2% in June after seasonal adjustment.
After seasonal adjustment, 9 of the 11 markets in the composite index were up during the month: Toronto (+2.9%), Vancouver (+2.6%), Quebec City (+2.6%), Halifax (+2.3%), Calgary (+2.1%), Victoria (+1.9%), Montreal (+1.4%). Ottawa-Gatineau (+1.0%) and Edmonton (+0.2%). Conversely, prices fell in Winnipeg (-0.2%), while remaining stable in Hamilton.
From June 2022 to June 2023, the composite index fell by 5.1%, a smaller contraction than in the previous month. Price growth in Calgary (+6.5%). Quebec City (+5.2%) and Edmonton (+1.3%) was more than offset by declines in Montreal (-3.6%), Victoria (-3.8%), Vancouver (-5.0%). Halifax (-5.6%), Winnipeg (-5.7%). Toronto (-6.7%), Ottawa-Gatineau (-8.4%) and Hamilton (-13.4%).
https://www.nbc.ca/content/dam/bnc/taux-analyses/analyse-eco/logement/economic-news-teranet.pdf