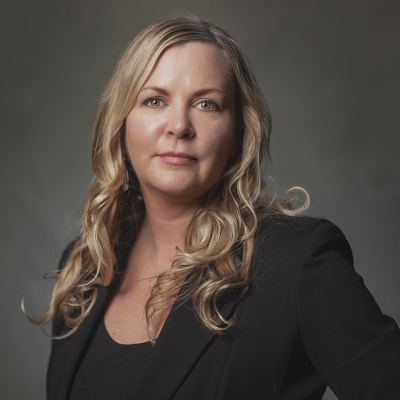 Kerry Nelson
Mortgage Specialist
Address:
#560-171 W. Esplanade, North Vancouver, British Columbia, V7M 3J9
Housing affordability: Recent improvement will not carry into H2 2023
8/11/2023
From National Bank of Canada
The second quarter of 2023 saw housing affordability in Canada post a third consecutive improvement. While not as substantial as the previous two betterments, it still marked an advancement for 9 of the 10 markets covered. Taken together, the last three quarters represent a 7.1 percentage point decline for the mortgage payment as a percentage of income (MPPI). While that was a positive development, it pales in light of the 24.6pp worsening in affordability in the two previous years and only brings affordability back to levels last seen a year ago. The MPPI now stands at 59.3%, still way off the average since 2000 of 42.5%. The improvement mostly stemmed from a decrease in home prices. The latter declined 1.2% in the quarter which brings the cumulative decline over the last year to 8.1%. This pullback is the largest observed in a generation but could have bottomed out according to house price index data. The Teranet-National Bank Composite HPI rose 2.2% seasonally adjusted in June, and momentum is expected to continue into the third quarter on the back of strong demographics and a lack of supply in the resale market. Compounding that headwind, after providing marginal respite in Q2 (-3 basis points), mortgage interest rates in July have crept up on the back of further tightening by the Bank of Canada and should be detrimental to affordability in the next report. Moreover, the flip side of restrictive monetary policy is a weakening economic outlook. In such a high interest rate environment, we cannot count on significant wage gains to improve affordability, as we expect the labour market to cool in the second half of the year.
HIGHLIGHTS:
Canadian housing affordability posted a third consecutive improvement in Q2'23. The mortgage payment on a representative home as a percentage of income (MPPI) declined 1.6 points, a further pullback following the 3.2-point decrease in Q1'23. Seasonally adjusted home prices decreased 1.2% in Q2'23 from Q1'22; the benchmark mortgage rate (5-year term) edged down 3 bps, while median household income rose 1.2%.
Affordability improved in 9 of the ten markets covered in Q2. On a sliding scale of markets from best improvement to deterioration: Toronto, Hamilton, Ottawa-Gatineau, Victoria, Vancouver, Winnipeg, Edmonton, Calgary, Montreal, and Quebec. Countrywide, affordability improved 1.2 pp in the condo portion vs. a 1.8 pp improvement in the non-condo segment.
https://www.nbc.ca/content/dam/bnc/taux-analyses/analyse-eco/logement/housing-affordability.pdf