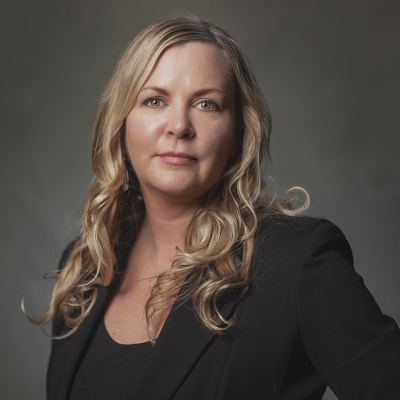 Kerry Nelson
Mortgage Specialist
Address:
#560-171 W. Esplanade, North Vancouver, British Columbia, V7M 3J9
Housing market stabilizing as rising interest rates weigh in July
9/1/2023
Summary
On a seasonally adjusted basis, home sales decreased 0.7% from June to July, a first monthly contraction in six months following the renewed monetary tightening cycle of the Bank of Canada.
On the supply side, new listings jumped 5.6% in July, a fourth consecutive monthly increase. Another sign of a loss of momentum in the real estate market is the proportion of listings cancelled during the month, which is back on the rise, a sign that some sellers are discouraged by recent interest rate hikes.
Overall, active listing increased by 2.5%, the second monthly gain in a row. As a result, the number of months of inventory (active-listings to sales) increased from 3.1 in June to 3.2 in July. This continues to be higher than the trough of 1.7 reached in the pandemic but remains low on a historical basis.
The active-listings to sales ratio is still tighter than its historical average in the majority of Canadian provinces, with only Manitoba indicating a ratio slightly above historical norm.
Housing starts in Canada decreased in July (-28.5 to 255.0K, seasonally adjusted and annualized), beating consensus expectations calling for a 244K print. This decline follows the strongest growth ever recorded the previous month. Decreases in housing starts were seen in Ontario (-21.8K to 99.5K), British Columbia (-15.2K to 50.7K), Nova Scotia (-8.1K to 5.8K) and Saskatchewan (-1.9K to 5.3K). Meanwhile, increases were registered in Alberta (+11.9K to 38.5K), Quebec (+3.1K to 38.0K), Manitoba (+2.1K to 10K), New Brunswick (+0.6K to 5.0K), P.E.I. (+0.6K to 1.2K), while starts in Newfoundland (+0.1K to 1.1K) remained essentially unchanged.
The Teranet National Bank Composite National House Price Index rose by 2.4% in July after seasonal adjustment. Eight of the 11 markets in the composite index were up during the month: Halifax (+4.9%), Hamilton (+4.4%), Vancouver (+3.9%), Toronto (+3.5%), Victoria (+1.6%), Winnipeg (+1.3%), Ottawa-Gatineau (+0.6%) and Edmonton (+0.3%). Conversely, prices fell in Quebec City (-1.2%), Montreal (-0.9%) and Calgary (-0.3%).
https://www.nbc.ca/content/dam/bnc/taux-analyses/analyse-eco/logement/economic-news-resale-market.pdf