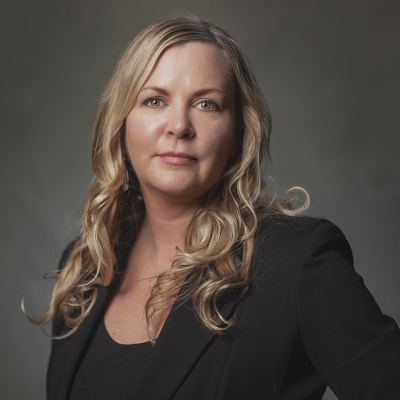 Kerry Nelson
Mortgage Specialist
Address:
#560-171 W. Esplanade, North Vancouver, British Columbia, V7M 3J9
Housing shortages in Canada: Updating how much housing we need by 2030
9/15/2023
From CMHC
Key Highlights
To restore affordability, we maintain our 2022 projection that Canada will need 3.5 million more units on top of what's already being built.
We've adjusted our 2030 projection for how many housing units there will be in Canada in 2030 based on current rates of new construction. Our most recent projection is 18.2 million units, down from our 2022 estimate of 18.6 million. This is largely due to the shortfall in housing construction.
About 60% of the 3.5 million housing unit gap is in Ontario and British Columbia. This is because housing supply hasn't kept up with demand over the past 20 years in some of the largest urban centres.
Additional supply will also be needed in Quebec. Once considered affordable, the province has become less affordable over the last few years.
More supply need is also projected for Alberta due to strong economic growth.
Other provinces remain affordable to households with an average level of disposable income. However, challenges remain for low-income households in accessing housing that is affordable across Canada.
In addition to our baseline scenario of 3.5 million additional units being needed to restore affordability by 2030, we offer 2 alternate scenarios: a "high-population- growth" scenario and a "low-economic-growth" scenario.
We provide regional highlights for areas across the country.