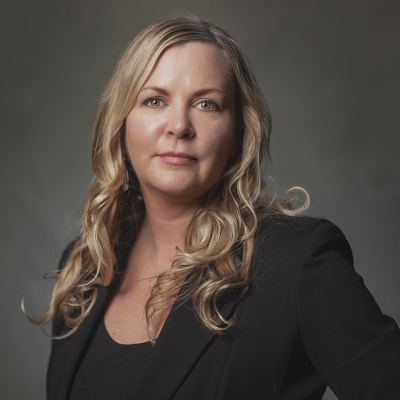 Kerry Nelson
Mortgage Specialist
Address:
#560-171 W. Esplanade, North Vancouver, British Columbia, V7M 3J9
Housing prices set to moderate in coming months
10/6/2023
With renewed activity in the residential real estate market in recent months, the seasonally adjusted Teranet-National Bank composite index rose by 1.6% from July to August, the fourth consecutive monthly increase. As a result, the composite index is now just 2.1% below its all-time peak of April 2022, following a record cumulative decline of 8.6% over one year. The widespread nature of August's rise is also noteworthy, as this is the first time since March 2021 that monthly increases have been observed in all the CMAs included in the composite index. However, there is reason to believe that this strength is likely to be short-lived, given the slowdown observed in the resale market over the last two months in connection with the renewal of the Bank of Canada's monetary tightening cycle. Although price declines are expected in the coming months due to the growing impact of interest rates and the less favourable economic context, property price decreases should remain limited thanks to the support of historical demographic growth and the persistent lack of housing supply.
HIGHLIGHTS:
The Teranet National Bank Composite National House Price IndexTM rose by 1.6% in August after seasonal adjustment.
After seasonal adjustment, all 11 markets in the composite index were up during the month: Calgary (+3.5%), Vancouver (+2.8%) and Hamilton (+2.4%) reported stronger-than-average growth, while growth Halifax (+1.4%), Quebec City (+1.3%), Toronto (+1.2%), Ottawa-Gatineau (+1.1%), Edmonton (+1.1%), Winnipeg (+0.7%), Montreal (+0.7%) and Victoria (+0.2%) were less vigorous.
From August 2022 to August 2023, the composite index rose by 1.1%, the first annual increase in nine months. Growth was seen in Calgary (+6.2%), Halifax (+5.1%), Quebec City (+3.6%), Vancouver (+2.7%) and Toronto (+1.4%), while prices were still down in Edmonton (-0.3%), Victoria (-1.5%), Montreal (-1.7%), Hamilton (-1.7%), Ottawa-Gatineau (-2.3%) and Winnipeg (-3.6%)
https://www.nbc.ca/content/dam/bnc/taux-analyses/analyse-eco/logement/economic-news-teranet.pdf