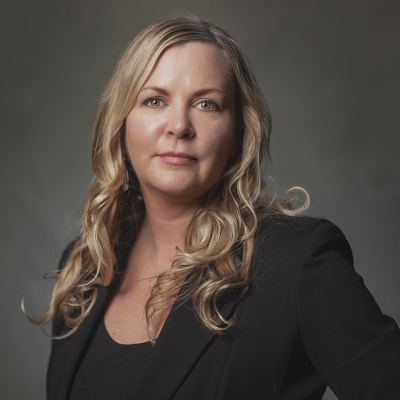 Kerry Nelson
Mortgage Specialist
Address:
#560-171 W. Esplanade, North Vancouver, British Columbia, V7M 3J9
CMHC Housing Supply Report
10/13/2023
HIGHLIGHTS
Total housing starts across the country's 6 largest census metropolitan areas (CMAs) increased slightly in the first half of 2023. Significant changes were observed for individual dwelling types and CMAs.
Notable strength in apartment starts offset declines in all other dwelling types (single-detached, semi-detached and row homes). Apartment starts were concentrated in Toronto and Vancouver. This led to strong growth in total starts in those CMAs, offsetting lower starts in other CMAs, particularly Montréal.
As a result, in Toronto and Vancouver, housing starts in the first half of 2023 were well above levels observed over the past 5 years. In most other large centres, meanwhile, they were below these levels.
Montréal tends to build more small and low-rise apartment structures than Toronto and Vancouver. Because of their smaller size, these structures take less time to plan and build. The decline in housing starts in Montréal was, therefore, more reflective of the recent deterioration in financial conditions.
Elevated rates of apartment construction are not likely to be sustainable due to various challenges facing developers. These challenges include higher construction costs and higher interest rates.
Significant increases in construction productivity are critical to addressing the country's affordability and housing supply crisis over the longer term. The level of new construction activity remains too low.