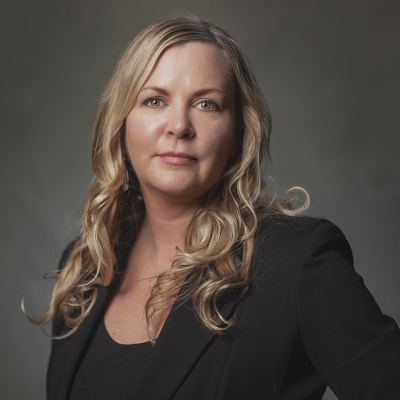 Kerry Nelson
Mortgage Specialist
Address:
#560-171 W. Esplanade, North Vancouver, British Columbia, V7M 3J9
Housing affordability: Significant deterioration in Q3 2023
11/10/2023
From National Bank of Canada
The third quarter of 2023 witnessed a considerable deterioration for housing affordability in Canada. This degradation follows three consecutive quarters of improvements and deletes nearly two thirds of the progress that had been made so far. The worsening was widespread with every single market experiencing an increase in their mortgage payment as a percentage of income (MPPI). At the national level the deterioration stemmed from a surge in home prices of 4.6%, the largest in 6 quarters and partially erasing the decline over the last year. A rebound in home prices during a period of rising interest rates could initially appear perplexing. That said, a chronic lack of supply in the resale market compounded by record population growth has allowed prices to rise. Also contributing to lessening affordability, mortgage interest rates rose 32 basis points in the quarter, more than eliminating the two prior declines. While still rising income was a partial offset in the third quarter, it did little to assuage the situation. Looking ahead, we see a moribund outlook for affordability. At the very least, a further worsening is in the cards for the last quarter of the year. Mortgage interest rates have steadily trended up in October on the back of rising longer-term interest rates. If interest rates hold at their current level, it would only take a home price increase of 2% in the fourth quarter to surpass the worst level of affordability in a generation. The outlook remains particularly challenging for first-time homebuyers.
HIGHLIGHTS:
Canadian housing affordability posted a worsening in Q3'23 following three consecutive improvements. The mortgage payment on a representative home as a percentage of income (MPPI) rose 4.0 points, more than erasing the previous pullback of 1.6-points in Q2'23. Seasonally adjusted home prices increased 4.6% in Q3'23 from Q2'23; the benchmark mortgage rate (5-year term) surged 32 bps, while median household income rose 1.2%.
Affordability deteriorated in all of the ten markets covered in Q3. On a sliding scale of markets from worst deterioration to least: Vancouver, Toronto, Victoria, Hamilton, Calgary, Montreal, Quebec, Ottawa-Gatineau, Winnipeg, and Edmonton. Countrywide, affordability worsened 2.5 pp in the condo portion vs. a 4.5 pp degradation in the non-condo segment.
https://www.nbc.ca/content/dam/bnc/taux-analyses/analyse-eco/logement/housing-affordability.pdf