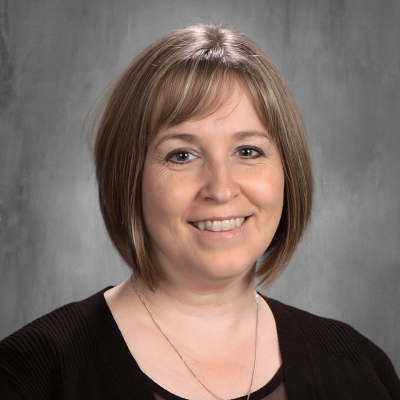 Leona Berreth
Mortgage Broker
Address:
#102 1289 91st SW, Edmonton, Alberta
Leona Berreth comes to the mortgage industry with many varied experiences in customer service. From working in financial services, retail, and various office administration positions over the years she is known to be personable, organized, and pays great attention to detail.
She will put these skills to work for you as your mortgage advocate.
Leona grew up in Camrose, spent 15 years in the Grande Prairie area and moved with her family to the Leduc area in 2012, where they currently reside. Her husband and two beautiful teenage daughters are the loves of her life.
She enjoys spending time with family, connecting with friends, holidaying in the mountains, and finding ways to just be still.