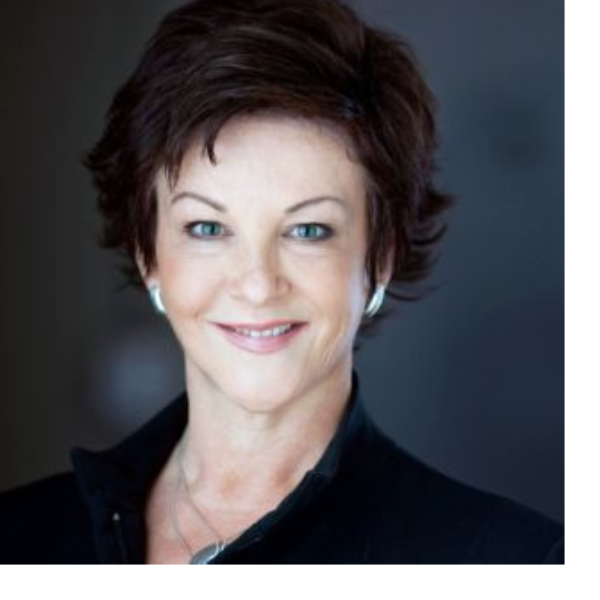 Marjan Watt
: Director of Mortgage Solutions
Address:
227-5589 Byrne Road, Burnaby, British Columbia
How To Be A Debt Ninja
11/6/2013
These five proven, debt-destroying techniques can help you pay down your mortgage and clear your balance faster.
1.Apply your windfalls.
Expecting a
bonus? Selling off an asset? Rather than
splurge when you're flush with cash, put
some money down on your mortgage.
Last year, nearly a million Canadian
mortgage holders (975,000) made an
average $10,000 lump-sum payment to
their balance, according to the Canadian
Association of Accredited Mortgage
Professionals (CAAMP), wiping out a
total of $10 billion in mortgage debt.
2.Pay more than you have to.
Most lenders allow an increase of 10% to 20%

above and beyond your regular pay-

ments. Every extra dollar goes right

to your principal, in turn reducing

interest costs.

According to CAAMP's Spring 2013

Consumer Mindset survey, one in four

mortgage holders plan to increase the

amount of their payments this year.

3. No amount is too little.
Even a few dollars a month helps chip away

at debt, and you'll hardly miss it.

Two-thirds of mortgage holders

surveyed in a recent Scotiabank

Mortgage Landscape Study agreed it's

possible to pay off their mortgage faster

without changing their lifestyle. Most

respondents (59%) said they believe

adding $20 per month to their mortgage

payment would have no impact on

their finances.

4. Set a timeline on non-mortgage

debt.
Don't ignore the outstanding

balance on a credit line or home equity

loan. Calculate the monthly cost to pay

it off over 18 months, two years or

whatever timeline you set as a goal.

Canadians lowered personal debts by

2% in the first quarter of 2013, according

to a report by TransUnion, the biggest

decline since 2004.

5. Leave no expense unturned.

Underused gym membership? Costly

phone plan? Track your monthly household

spending and aim to cut down on your

biggest non-essential expenses.

We can find ways to help you save

money on your mortgage or determine

whether refinancing makes sense as part

of your debt-repayment strategy.
Looking for a Mortgage Broker you can trust? Contact Marjan Watt - 604.603.9119