AGENT LICENSE ID
m21004803
BROKERAGE LICENSE ID
11947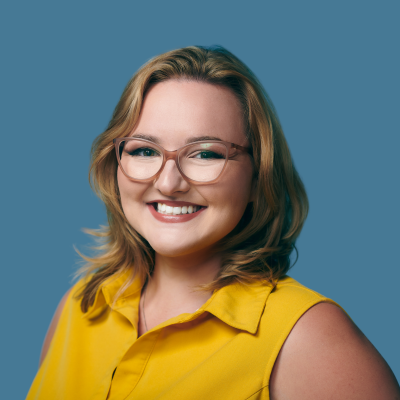 Marley MacDonald-Plante
Mortgage Agent Level II
Address:
500-2725 Queensview Drive, Ottawa, Ontario
BROWSE
PARTNERS
Marley's rural roots are strongly planted within the Ottawa Valley. Having grown up in Lanark County she found her love of people and community as a member of the Beckwith Youth Committee & Queen of the Furrow. These experiences ingrained a deep connection with the needs of rural citizens.
After living in Ottawa while attending school, Marley and her husband purchased their first home together in Vernon, Ontario. The home, originally built in 1905, was a trial by fire in the trials and tribulations of home ownership. It was her own personal experience in real estate that peaked her interest in mortgages.
Today, she helps the fine folks of Rural Ottawa & Eastern Ontario with their mortgage needs. Marley carries the philosophy "Your mortgage is personal, so should your mortgage advice."
Clients of Marley's appreciate her ability to breakdown the mortgage process and advocate for them throughout the life of their mortgage.
A proud member of her community, you may find Marley volunteering with the Metcalfe Lion's Club or at other local events. If you see her, say hi!