AGENT LICENSE ID
MW-1111320
BROKERAGE LICENSE ID
MW111229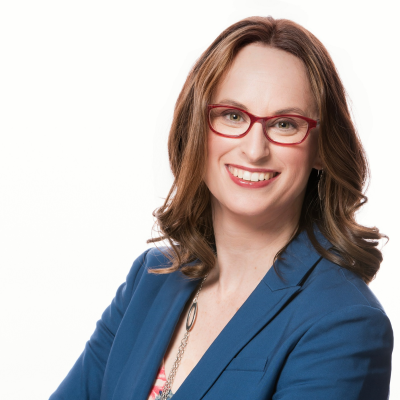 Michelle Lapierre
Mortgage Associate
Address:
213, 4935 55 Ave. NW, Edmonton, Alberta
BROWSE
PARTNERS
Benefits Of A Buyer's Market - Don't Miss An Opportunity
4/15/2019
You may have seen 'For Sale' signs lingering on your neighbors lawn, lower values on your property tax assessments, or maybe you have even experienced difficulty selling your own house. Our Edmonton real estate market has been seeing the impact of a slow economic recovery from the Alberta recession from 2015 and the impact of tougher mortgage lending requirements. Lending on insured mortgages changed drastically in the fall of 2016, and the lending market tightened again in January 2018 with stricter requirements on how residential mortgages need to be underwritten, along with a stress test for conventional mortgages.
All of this has added up to a challenging real estate market in Edmonton and area, and really for most of Canada. But in this environment, there is an upside for buyers looking to enter the market.
Benefits Of A Buyer's Market
Whenever a market is seeing this type of downward pressure, consumer confidence takes a hit and people pull back from what they perceive as risk. In reality, times like this can be a fantastic time to enter the market:
More Bang For Your Buck - With property values slipping down, you get more value for your dollar. This is particularly true at higher property prices. You may get less for the property you sell but you are getting that discount and MORE at higher values in a move-up.
Low Interest Rates - A benefit of a weaker Canadian economy has been a reprieve from the increasing rates we saw over the last 18 months. Interest rates have continued to slip down from where they were this fall and winter, making mortgage payments more affordable again.
Less Pressure - When the market is hot, you feel much more pressure as properties sell faster and you need to make decisions to write offers quicker. There is also a push to shorten the time you have for financing and home inspection. In a slower market these pressures lessen, giving buyers more time to make a good decision and prevent buyer's remorse later.
More Choice - Although listings are currently down from their peaks last year, they are still high. And, we will likely see them move higher as we move into spring. This increase in listings provides buyers with a greater selection and higher likelihood of finding a property that meets your needs.
NOTE: I have had 3 clients experience multiple offers in the last 2 weeks. Even in a buyer's market, a property that is well prepared for sale, in a popular location, and listed at a fair price WILL get attention.
Is This Bottom?
The answer is: we don't know. In any market down turn, we do not know what bottom is until we are on the other side of a decrease and prices have already climbed back up again. And guess what, at that point you have often missed the best opportunities.
When Is The Right Time?
The right time is a lot more about what is happening with you than what is happening in the market. If you are financially prepared to buy a property, are buying within your affordability, and are purchasing something for the long term, consider the benefits of buying in a market with these types of opportunities.
I am always happy to complete a mortgage review, discuss your mortgage options, and help you plan for your purchase goals.