AGENT LICENSE ID
MW-1111320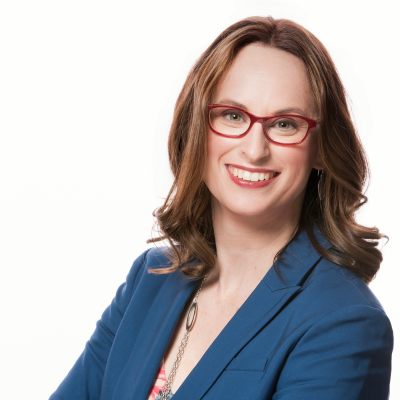 Michelle Lapierre
Mortgage Broker
Address:
2nd Floor 10354 68 Ave. NW, Edmonton, Alberta
BROWSE
PARTNERS
Mortgage Rates Below 2% - Don't Miss The Opportunity!
11/16/2020
Some days I feel like I work in an alternate universe. I never thought we would see a time where nearly all standard mortgage rates are below 2%. It has created some amazing opportunities you should consider:
Renters Save More By Buying - The lower the interest rate, the lower the monthly payment. And more of that payment is going toward paying down your principal versus paying interest. So as mortgage rates have dropped to historic lows, the cost of owning a home has dropped. The case for ownership over renting gets stronger as rates drop.
Move-Up Buyers - We are all using our homes so differently today. It is not just our home but our office, our gym, and even our school. If you are feeling the crunch on space, it is a great time to look at moving up without a big jump in your mortgage payment.
Refinance - Whether it is to drop your monthly costs, to decrease interest costs, or to pay off other debts, it is a great time to revisit your mortgage and see if a new, lower rate can improve your financial picture.
Investment Property - Have you always wanted an investment property? Whether it is doing a basement suite or buying your first investment property, these low rates offer a great opportunity to become a landlord with far lower carrying costs. It is much easier to positive cashflow on a property with rates this low!
Low Rates: Are They Here To Stay?
While the Bank of Canada has expressed their intention to keep their benchmark rate low for the long term, that does not mean fixed mortgage rates will stay at today's lows over that same period. Fixed mortgage rates are tied to the bond market, strength of the economy, and lending risk. If we see a vaccine roll out in 2021 and our economy bounce back quicker than expected, we could see mortgage rates move up.
Canadian Mortgage Trends - "Optimism Returns to the Markets. Could Fixed Rates Start to Rise?"
If you want to look at how you can take advantage of this mortgage market, give me a call!