AGENT LICENSE ID
MW-1111320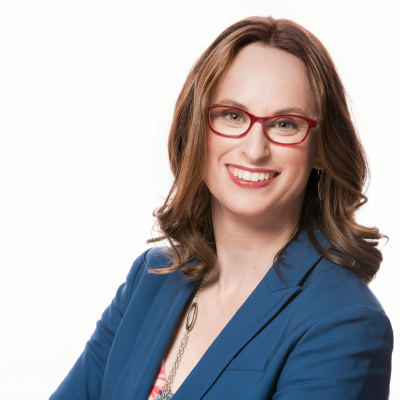 Michelle Lapierre
Mortgage Broker
Address:
2nd Floor 10354 68 Ave. NW, Edmonton, Alberta, T6H 2A7
Angela Pitre
Michelle was absolutely amazing to work with and came highly recommended by our friends. My husband and I just recently purchased our first home with her help! As first time home buyers, we knew very little about the process and Michelle guided us through everything smoothly. We absolutely recommend her and will be asking for her help with any and all future home purchases!
James
Michelle made our transaction easy and effortless, she takes the time to explain the benefits and down sides to all the options and makes sure you are making an informed and smart decision. This was our second time buying a home and the service Michelle provided compared to our previous Mortgage Advisor was a level above. I would recommend Michelle to anyone!
Jessica Pinder
Michelle was excellent. Knowledgeable, professional and pleasant. We did not have an easy switch due to our previous mortgage contract and I know she worked very hard to ensure everything worked out.
Kaitlyn Hale
Amazing! I was a first time home buyer, so going in to meet with Michelle I was very nervous. After meeting with her she made buying a home seem so very easy. She explained everything so well, she answered all my questions above and beyond, she was there with me every step of the way and I don't think I would have gotten anywhere without her by my side to help me. I would recommend her to anyone I know buying a house. Everyone deserves to have a easy time buying a home at any stage in their life and Michelle is the one to meet!
Alyssa
Michelle was a wonderful mortgage broker, investing a significant amount of time and energy in us. She was always prompt with her responses and very detailed with a rationale when analyzing options with us. Most of all, I appreciated that she provided a realistic budget for what we could afford, rather than just offering us the absolute max that would leave us cash-strapped. So pleasant and so helpful - I would recommend her to anyone!
Lynea
I was a first time home buyer and had some issues with another bank. I called Michelle with a very tight deadline and Michelle made everything happen for me! She gave me frequent updates as to what was happening and what to expect. Michelle was truly a miracle worker! So friendly and supportive! I cannot speak highly enough of her! Thanks for everything you've done for me, Michelle!
Sheldon Cust
Working with Michelle to purchase my first home was easy and convenient. She was always available for questions, clarifications and went above and beyond in all aspects of the transaction. I would recommend Michelle without hesitation.
Andrew Braid
As a first time home buyer, I had NO idea what I was doing. Michelle was extremely accessible, approachable, knowledgeable, and made me feel comfortable throughout the process of making the biggest purchase I've ever made in my life. I had lots of questions throughout the process and Michelle gave me all the information I needed to make the right decisions along the way. I would absolutely recommend her to anyone looking for a spectacular mortgage advisor!
Charlene Orr
Michelle was extremely helpful, organized and professional at all times. She made this process very easy. She always answered all my questions and I felt confident in her ability to help me from the first time we spoke right throughout the entire process. I will continue to recommend her services to anyone. Thank you, Michelle, for making this such a positive experience.
Angela
Fantastic, knowledgeable and so personable! This was our first time buying a house, Michelle was so helpful and customer focused! She took the time to explain everything, was very gracious in answering our many questions and we knew we could trust her honest advice. She also didn't hesitate to go the extra mile in guiding us through this process and what came next to get everything finalized. I will be recommending Michelle to anyone we hear of that might be buying a house! Excellent, excellent, excellent!