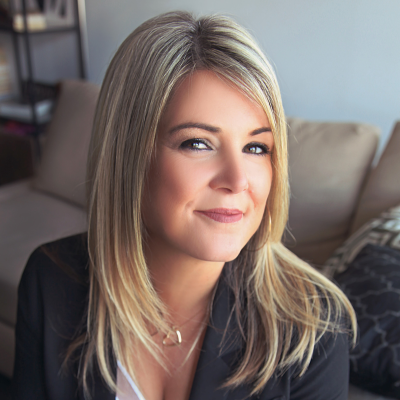 Reagan Wright
Managing Partner/ Mortgage Associates
Address:
Mobile Office, Calgary, Alberta
BROWSE
PARTNERS
I bought my first house 16 years ago with the help of an experienced mortgage broker. 16 years ago, I had no idea what a broker was until I attended a friends wedding and was seated with a table of people I didn't know. The table conversation was mainly carried by a realtor who was discussing some of the properties he had just listed. At this time in my life, I never thought there would be any chance of home ownership, and honestly, I was too shy to even ask how I would even find out how I would even start the process. I was on maternity leave, we felt like we were trapped forever in the rental market, and we didn't have much in the means of savings. That night, I was introduced to a mortgage broker who said she could help me understand the process and help realize my dream of owning a home. And she did as she said. I called her the dream maker. She was my tour guide around the mortgage world, sharing her education making me feel prepared.
I joined the financing world shortly after buying my first home. The career change decision came easy. It wasn't just the flexible work schedule, it was the mortgage industry. it is every changing, keeping me engaged in new policy, new challenges, and the opportunity to be creative to help so many different types situations.
My scope of clients can be any of the following:
~ First time buyer
~ Real estate investor
~ Self-employed
~ New to Canada
~ Credit Blemished
~Mortgage Renewal
~Debt Consolidation
~No Down Payment
~Commercial Properties, And much more….
I am very proud to be members of Alberta Mortgage Brokers Association and the Canadian Association of Accredited Mortgage Professionals.