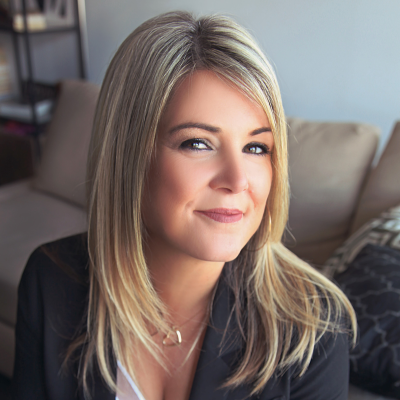 Reagan Wright
Managing Partner/ Mortgage Associates
Address:
Mobile Office, Calgary, Alberta
BROWSE
PARTNERS
The good, the bad, the Equity Participation Mortgage
6/28/2019
The Equity Participation Mortgage program is slated to begin Sept 02, 2019 and there are still few details that have been explained. The government plans to release more information, perhaps as early as next week, however the limited details provided have sparked discussions with the media on what this really does look like.
The First-Time Buyer Incentive
· The government will provide an equity participating mortgage of up to 5 % for an existing house and up to 10 % for a new construction home.
· No interest or principal reduction payments required on the participating mortgage portion.
· Can be repaid early
· Must be repaid within 25 years.
· When the house is sold the government will participate in the increase in value, or decrease, proportionately with the initial participating mortgage granted.
· Maximum purchase price is $480,000.
· Maximum family income is $120,000.
The Good
· · First time buyers will have slightly lower mortgage payments, with likely interest savings of up to $60 to $120 per month ( depends upon the amount, new or used house, and interest rates.)
The Bad
· The Home Buyer will have the Federal Government as a partner in the ownership of their property through a participating mortgage.
· The total home purchase price the borrower qualifies for under this program is less than if the borrower does not use it. There are different qualifying guidelines.
· The Government will eventually, if the home goes up in value, recoup an equity dividend, the repayment could turn out to be more than what mortgage interest would work out to be.
· What will the government participating mortgage mean if the homeowner needs to consider, renovations, refinancing, sale to a spouse, late payments, forced sale, sale to a family member, needing a second (or now third ) mortgage, divorce, will the rules be different at renewal for this product.......... these and other possible outcomes haven't been addressed.
We all hope for improved markets, and the addition of programs to help home buyers is always exciting. However, do we really need the governement involvement? Since the government became convinced that the bureaucrats know how to underwrite mortgages, hundreds of thousands of Canadians are being denied access to mortgage liquidity. Let bankers be bankers, let the government bureaucrats provide high level oversight. Mortgage underwriting should be an industry derived process, not a government dictated and controlled approval. If the government wants to incentiveize first time home purchase activity, simply make mortgage access reasonable. Instead we get some intrusive program costing taxpayers over a billion dollars.
Expect the government to announce program details soon...