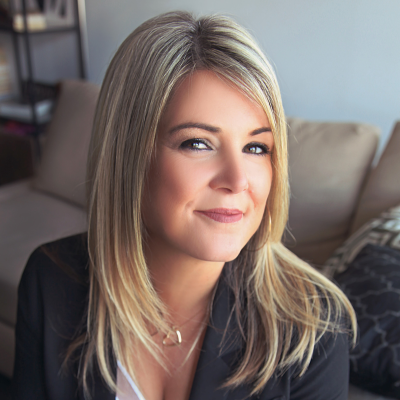 Reagan Wright
Managing Partner/ Mortgage Associates
Address:
Mobile Office, Calgary, Alberta
BROWSE
PARTNERS
BEWARE OF SCAMMER!!!!
8/26/2019
We all get those out of the norm phone calls from scammers. The most recent scam that has been sweeping the country is individuals pretending to be the Financial Consumer Agency of Canada.
The Financial Consumer Agency of Canada (FCAC) says scammers are pretending to be calling from the FCAC Consumer Service Centre and asking for their SIN numbers and credit card information. The responsibility of this agency is to educate and protect the consumers of Canada. They do not collect any personal information of consumers. The Financial Consumer Agency of Canada (FCAC) is an independent agency of the Government of Canada that enforces consumer protection legislation, regulations and industry commitments by federally regulated financial entities. It also provides programs and information to help consumers understand their rights and responsibilities when dealing with financial institutions and promotes financial literacy.
Steps to protect yourself:
Do not rely on the caller ID to identify who is calling you. This has likely been altered.
Ask for the caller's name, company name and department, and then end the call.

Verify the caller's information by looking for a telephone number on your credit card, bill or account statement, online or in a telephone directory before calling the company directly.

Call the company directly and ask to speak to the person who contacted you and confirm any information the caller told you, such as whether there has been any fraud related to your account.

If you think you may have been a victim of fraud, report the fraud to the Canadian Anti-Fraud Centre.
Protect your self.