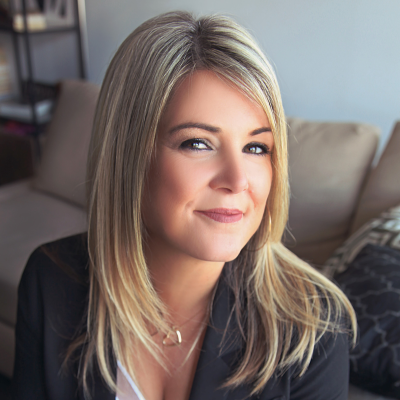 Reagan Wright
Managing Partner/ Mortgage Associates
Address:
Mobile Office, Calgary, Alberta
BROWSE
PARTNERS
Morgan
Being a first time home buyer, getting a mortgage was truly the most terrifying part. Thankfully, I had Reagan to walk me through the whole thing step-by-step, patiently and not making me feel like a burden due to my lack of knowledge. Reagan worked quickly and efficiently to secure me an awesome rate, which assisted in easing my mind throughout the process, which I was sure was going to be nerve-racking. I would and will absolutely recommend Reagan to anyone looking to secure a mortgage. Thank you so much Reagan!
Colin
She is a one of a kind broker! She will bend over backwards to help. She is very knowledgeable and talking to her brings everything in to perspective. I would recommend Reagan to anyone who is looking for an ousting broker and a wonderful person!
Jessica
Reagan was great to work with. She is really easy to talk to and very down-to-earth. She approaches her job with expertise and professionalism. She was always very quick to get back to me with answers to my questions. I would recommend Reagan to anyone. It's stressful to sell/buy a house, and Reagan was really helpful in easing a lot of that stress for us.
Alicia
Reagan is amazing! I would highly recommend her to anyone looking for a broker. She works nonstop for her clients to ensure she is meeting their needs, often going above and beyond. Reagan is also very easy to communicate with, and is quick to respond to any questions or concerns you may have. I thoroughly enjoyed working with her, and can't say enough about how much I appreciate all the hard work she did for me!
Charity
The key to quality and efficiency is professionalism, which describes Reagan Wright. I have had the absolute pleasure of having Reagan help me more than once. She made herself available and always happy to help, at a moments notice. Reagan is very knowledgeable and I never once got discouraged when trying to secure lending, knowing I had Reagan's expertise. When building our latest home, we were forced into using the builders mortgage broker, which was a nightmare. It was 2 weeks after the builder said we'd hear from their broker before we did and it took him over 30 days to achieve what Reagan eventually achieved for us in a matter of hours. I'd never hesitate to have Reagan as my broker, and I'd recommend her to anyone I can. She is simply great and you won't be disappointed.