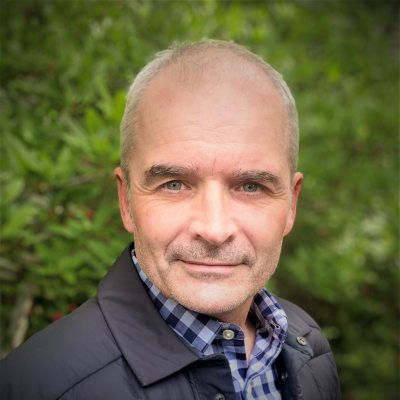 Ross Hooker
Address:
106 - 2626 Croydon Drive, Surrey, British Columbia
Be The Better Borrower - Five Sound Reasons to use a Mortgage Broker
5/3/2022
I couldn't help myself. Almost daily, I find myself in conversations where I need to let people know the benefits of working with a Mortgage Broker. As there many reasons in my opinion, to keep it tight, here are my 5 "go to's" …
No cost to you the borrower. On a typical residential mortgage transaction, 99% of the time there is no cost to the borrower as brokers are typically compensated with a "finder's fee" from the lender.
Unbiased advice. Mortgage brokers are independently licensed and have access to products from multiple lenders, thereby allowing for a broad range of options and tailored solutions. This contrasts with mortgage advisors that may work only for a specific lender and only have access to that lender's suite of products.
Preferential Rates. Based upon being part of a national network and achieving large volumes with multiple lenders, mortgage brokers have access to preferential rates that are often lower than those that a borrower could negotiate on their own.
Solutions for unique situations. Self-employed? Bruised credit? Sometimes borrowers don't "tick all of the boxes" with a bank so where do they turn? A mortgage broker may be the best option for a solution.
Committed. A good mortgage broker is committed to their client's real estate investment journey and has a vested interest in their long-term success.
In the end, as I like to say, it's an absolute no-brainer to work with a mortgage broker. Or at least speak with one. A good mortgage broker will ALWAYS be helpful, whether it be helping you develop a mortgage strategy tailored to your needs or confirming that your options with your existing lender are best for you to stay with. It's on us to provide sound advice and direction that best suits the client.