AGENT LICENSE ID
M09000289
BROKERAGE LICENSE ID
12993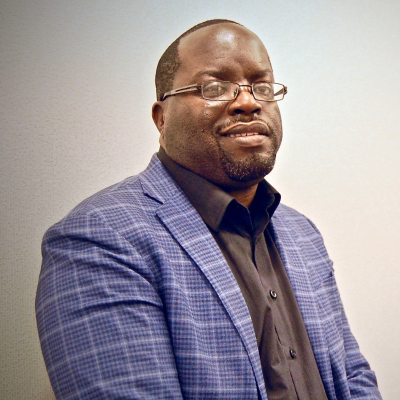 Shevil Ford
Mortgage Broker
Address:
30 St Patrick Street, Toronto, Ontario
Keith
Working with Shevil in one word has been "Amazing". As a first time home buyer myself and my fiancé had plenty of questions to ask. Shevil was able to answer all of our questions and give his professional expertise for different situations that were coming up. He was always a phone call away. The process was smooth because of his attention to detail and experience as a mortgage specialist. I would recommend family and friends to Shevil. The whole process seemed to be very overwhelming, but he was there every step of the way to break down what was happening. Everything was always explained in great detail. We were never left in the dark with his great teaching methods. Thank you Shevil for the great service!
Jordan & Michelle
Renewing your mortgage can be a scary and overwhelming process, especially if you chose to change your lender and consolidate loans. We knew that going through a mortgage broker was the smartest option. We decided to call Shevil Ford who had come very highly recommended to us through friends. From the moment we met Shevil, he patiently answered all our questions and explored all mortgage scenarios that would best suit our needs. Shevil worked quickly to lock and honor his rates when we were in the middle of the mortgage rate increase. Thank you Shevil Ford and team for their hard work. Our family is forever thankful to you for getting us our Mortgage!