AGENT LICENSE ID
M14001623
BROKERAGE LICENSE ID
10194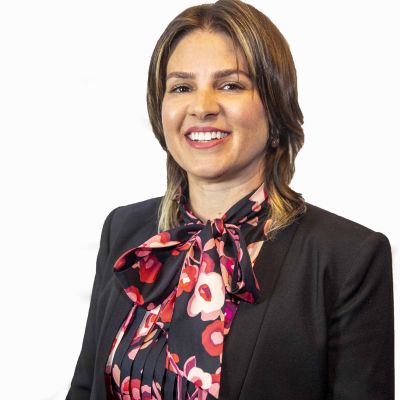 Tania Labonte
Mortgage Broker
Address:
1253 Silvan Forest Dr #5 , Burlington, Ontario
BROWSE
PARTNERS
Labour Market Boosts Canadian Real Estate in the Second Quarter
7/15/2015
Against the backdrop of mixed economic signals at home and abroad, Canada's real estate market remained healthy in the second quarter of 2015, with solid national average price appreciation across housing segments. Furthermore, the combination of high sales volumes and vigorous price appreciation in Canada's largest cities has put the national residential real estate market on track for a record year in terms of total sales. With most Canadian real estate markets across the country advancing modestly, and some rapidly, Royal LePage advises that a further interest rate cut by the Bank of Canada could over-stimulate markets such as greater Toronto and Vancouver.
According to the Royal LePage House Price Survey and Market Survey Forecast released today, the average price of a home in Canada rose between 3.9 per cent and 7.5 per cent year-over-year in the second quarter. The detached bungalow segment had the highest national increase, rising 7.5 per cent year-over-year to $438,938, while standard two-storey homes appreciated 6.8 per cent to $471,002. During the same period, the average price of a condominium rose 3.9 per cent to $268,583. Looking ahead, Royal LePage forecasts that the average price of a home in Canada will increase 6.1 per cent for the full year when compared to 2014.
"The robust national average home price increases that we have seen in the second quarter are heavily influenced by activity levels in Toronto and Vancouver," said Phil Soper, president and chief executive officer, Royal LePage. "The housing industry in both cities boasts a foundation of prosperous labour markets driving demand for housing that is in limited supply – above average price increases aren't going away any time soon. Looking to Canada as a whole, 2015 is shaping up to be a record year for housing, despite the cloud of economic uncertainty caused by low oil prices and twitchy global economies."