AGENT LICENSE ID
500565
BROKERAGE LICENSE ID
x026191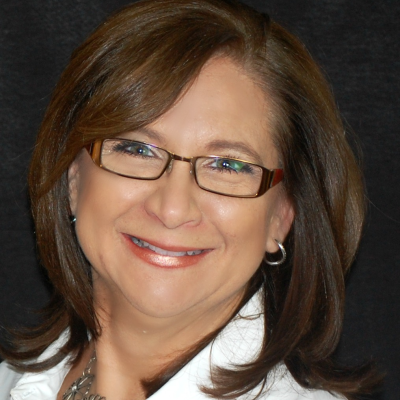 Tracy Head
Mortgage Consultant
Address:
Head Office: 2183 240th Street, Langley, Okanagan, British Columbia
BROWSE
PARTNERS
Val
Tracy was unbelievable to work with, she guided us through a very difficult mortgage renewal process, and was incredibly supportive, communicative, hard working and was always there for us when we needed her. Because of Tracy, we were able to secure a mortgage rate so low that we actually have extra money to pay off our other debts! She is always professional, knowledgeable and upbeat - her incredibly friendly demeanor makes the entire process easy. I cannot recommend her enough. She will always be our go to from here on in. Thanks again!
Murray S.
When I approached my bank and was told they wouldn't help me with a mortgage application. Tracy had 2 pre-approvals for me within 48 hours of our appointment. I've known Tracy for 20 plus yrs, during such time we have had personal business dealings and professional as well. Throughout this time every time I needed her assistance, she was on task and to the point when I needed questions answered. For my mortgage she took the time to explain my options, and was able to find me a great rate. I appreciate her knowledge and trust her advice totally, I would recommend her to anyone that is looking for a personal level of professionalism in acquiring a first or second time mortgage on any level.
Courtenay
"Tracy is a true professional and walked us through the mortgage process. She got us rates through three different companies and we really appreciated the choices she provided. She really knows her stuff and we value her experience."
Corinne
Tracy is a very hardworking and committed individual. No matter how straight forward or complicated your mortgage application is, she is your girl. She is honest and straightforward with you right from the beginning, which I appreciated greatly after being told I was pre-approved for a mtg pending down payment. I sold every valuable asset I had to find out my mtg was later declined. Tracy was able to take the mess I was left, and turn it into a mtg approval after nearly 6 months of hard work. I am sure she prefers the straightforward applications, but she is definitely good at the complicated ones. Words cannot describe how much I appreciate all of the hard work and dedication you put into my application. Thank you Tracy!
Paula S
If anyone is looking for a mortgage broker try Tracy Verseckas Head. She was awesome. Always available for questions and very quick to respond. She is knows her stuff and works fast to get you a mortgage.