AGENT LICENSE ID
M18002803
BROKERAGE LICENSE ID
12586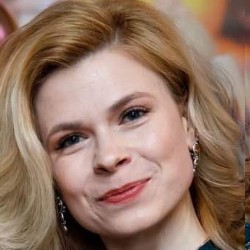 Yuliya Tarsky
Mortgage Broker
Address:
1550 16th Avenue, Building C, Richmond Hill, Ontario
Mark S.
Yuliya was extremely professional and knowledgeable in her understanding and explications of the different options I would have in getting a mortgage. I will always recommend her to anyone looking to get a mortgage, or better understand the various options out there. Thank you for you time and help!!
Maureen P.
Yuliya is someone who cares greatly about customer service. She will do her best to ensure customer satisfaction. I recommend her without hesitation.
Timur G
We highly recommend Yuliya's services; her high qualification help us in resolving our financial issues!
Laurie Z.
Absolutely recommend Yuliya, if there is a way she will find it and make your home ownership dream a reality.